William ends his friendship with Tom Bradby, because he would take Harry and Meghan's side.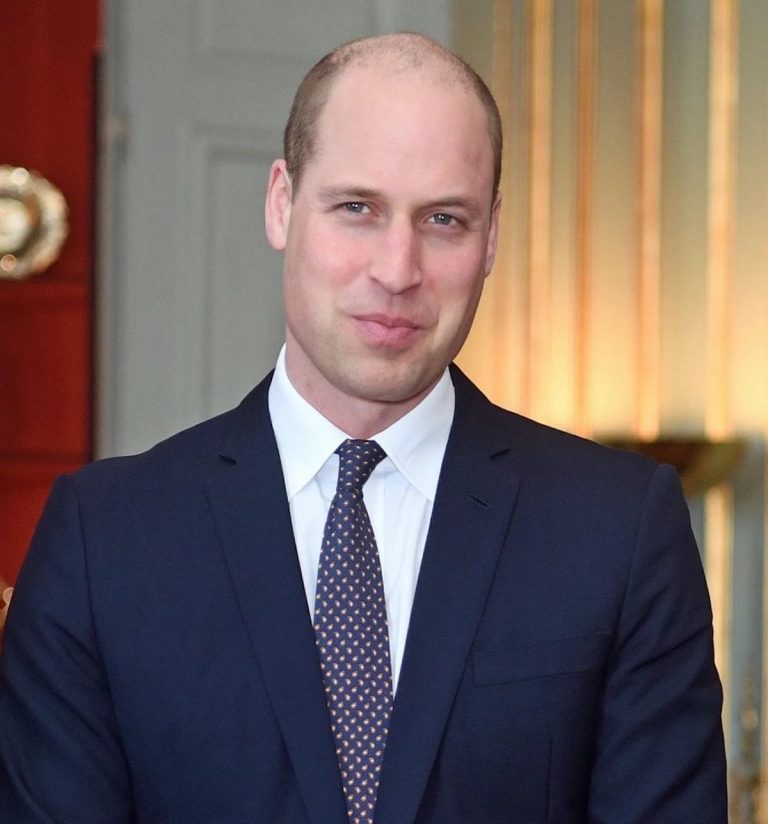 According to an insider, Prince William has decided to end his friendship with Tom Bradby, a journalist at ITV.
William breaks his long-standing friendship with Tom Bradby
There are rumors that Prince William no longer trusts Tom Bradby. The two met in 2001, when Mr Bradby worked as a correspondent.
But what are the reasons for the breakup? Some say members of the royal family got annoyed that the reporter would take Harry and Meghan's side in the royal line.
The insider said the Duke was very disappointed with Mr Bradby's behavior, especially in recent months. He was so much a trusted man that he conducted an engagement interview with Prince william and Kate Middleton in 2010 before their wedding. Mr Bradby also attended the royal wedding as a guest.
The Royal Family claims that the host and ITV News acted as spokesmen for Harry and Meghan's complaints. Bradby had also presented a documentary in which Prince Harry admitted an argument with William.
Some people think Mr Bradby helped ITV get the rights to Oprah Winfrey's interview. In this interview, Meghan accused the royal family heavily of racism and denied her help.