The investigation into the murder of Gary Hopkins has led to the arrest of five people. They are aged between 18 and 31: what happened.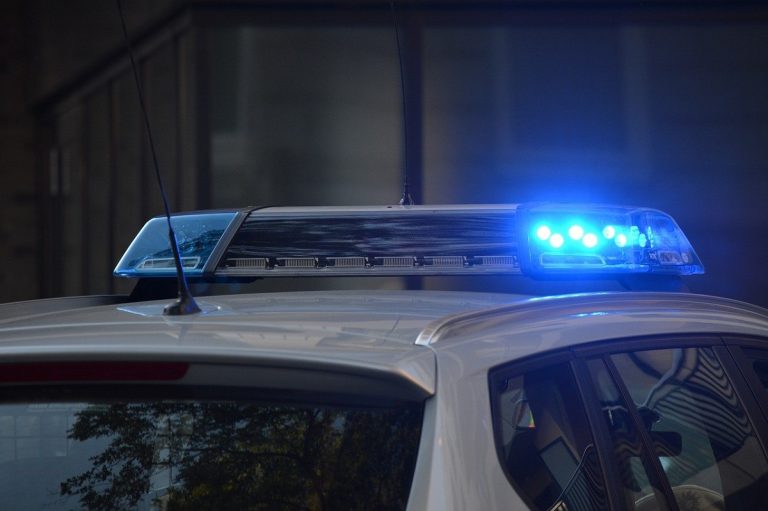 A brutal murder took place in the county of Surrey (England), precisely in a small village: Gary Hopkins was found lifeless. According to the Mirror, five people have been arrested for the murder of the 42-year-old man.
Murder in Surrey, what happened to Gary Hopkins
The 42-year-old man was stabbed to death in a village in the county during the day on Monday 4 October 2021. There are a total of five people detained in connection with his murder. Surrey Police initially said they believed Mr Hopkins and the suspects knew each other, then instead released four of the five arrested.
Surrey murder, what happened to Gary Hopkins: many messages of condolence
The people of New Haw, in the small hamlet of Runnymede where the tragedy occurred, paid tribute to the man with many messages of condolence. Local people said the man had been going around to various houses asking to do odd jobs.
Surrey murder – what happened to Gary Hopkins: five people arrested
The police arrested three young men aged between 18 and 19.
Two other young men aged 28 and 31 have also been arrested and are facing serious charges. In the meantime, investigators have stated in a statement that only the older boy is currently in custody, the others have been released.
Detective Inspector James Wyatt said he is working to clarify who the perpetrators are:
"We understand that this violent act will have shocked the local community and would like to reassure residents that we are doing everything we can to establish who is responsible and hold them to account," Wyatt said.
READ ALSO: