The problem sparked the reactions of many people on social media.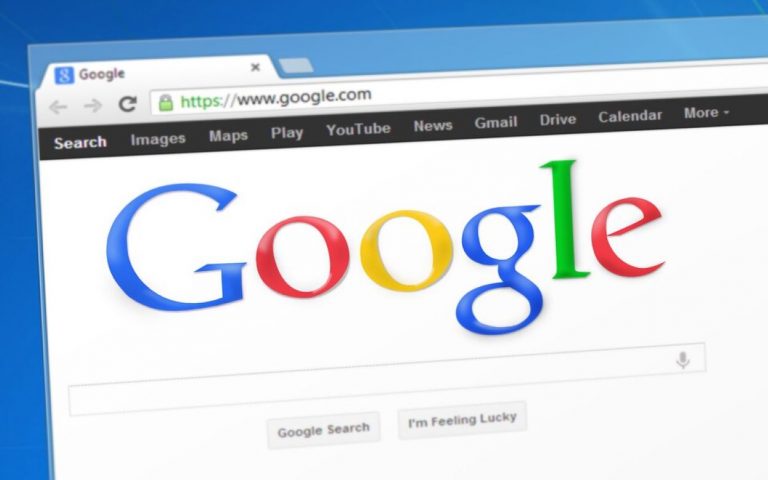 A considerable portion of the Internet network has not been reachable for several minutes. In particular, YouTube, Google and Gmail have all go down this morning.
Gmail, Google and YouTube down
Problems were reported mainly in Europe. However, also in Australia, the east coast of the USA and parts of Africa, South America and Asia there have been many reports.
Google's websites are some of the most popular in the world. The video-streaming site YouTube is frequented by more than two billion people. Meanwhile, Gmail is the world's most popular email platform with other 1.5 billion users. There has been no official update from Google regarding what caused the global outage and if services have been fully restored. Unlike other tech firms, outages are rare at Google, and there is no explanation for the crash.
People's reactions to the service's crash
Faced with this problem, many people have poured their frustrations and their questions on social media, especially Twitter.
The day came. When you can't even google what happened with google.

It's still 2020.#googledown pic.twitter.com/MHS6Yd8IMm

— Asta (@antiMagicGuy) December 14, 2020
One user, for example, said: "Gmail, Google Drive and YouTube all being down at once is………really not supposed to happen. Something has gone very wrong at Google towers."
Others decided to take the problem to laugh. One user said: "Is this what modern day apocalypse looks like?" The problem also affected Google Home and Nest, which allows people to control their heating, doorbells and lights, leaving many customers in a state of disarray. According to this, an user tweeted: "Google Nest it's times like this you should offer local storage on Nest Cameras. All security is gone…"
However, now it seems that Google, Gmail and YouTube are now back up, although Google is yet to comment on it.