White House adviser Stephen Miller and many others around the president test positive to Covid after Trump returns to the White House.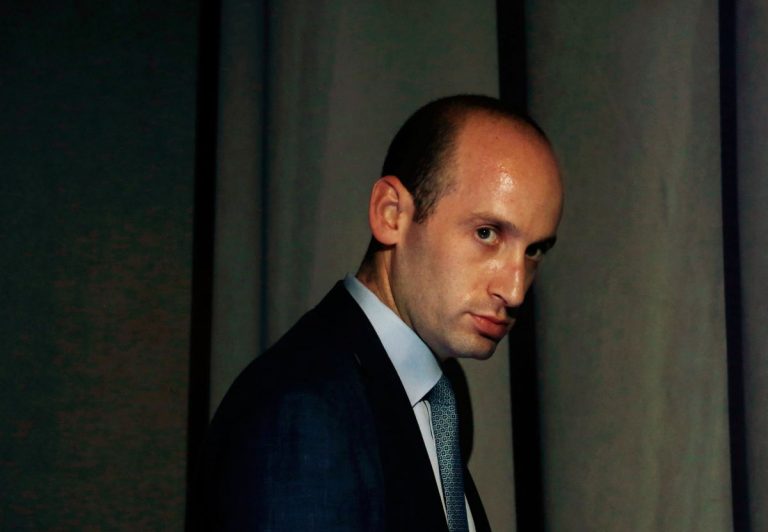 White House adviser Stephen Miller and a top military official have now been confirmed as being infected with Covid. Many others around US President Donald Trump have also contracted the virus.
Aide Stephen Miller tests positive for Covid
Donald Trump returned to the White House from hospital on Monday, despite being diagnosed with Covid only last week.
Miller confirmed that he had contracted the virus on Tuesday, having tested negative every single day up until that point.
Several military leaders are now in quarantine after Coast Guard official Admiral Charles Ray tested positive. Other military leaders have tested negative so far but still have to abide by quarantine regulations.
About the second presidential debate due to take place in Miami, Florida on 15 October, Joe Biden stated: "I think if he still has Covid, we shouldn't have a debate. I think we're going to have to follow very strict guidelines. Too many people have been infected and it's a very serious problem. And so I'll be guided by the guidelines of the Cleveland Clinic and what the docs say is the right thing to do, if and when he shows up for debate."
President Trump said he will take part in the debate despite the distinct possibility that he could still be contagious. Trump campaign spokesman Tim Murtaugh insists that the president would "be healthy and will be there" adding "There's no getting out of this one for Biden, and his protectors in the media can't cover for him."
First Lady Melania Trump, aide Hope Hicks, Press Secretary Kayleigh McEnany and three other members of the staff in the press office – Chad Gilmartin, Karoline Leavitt and Jalen Drummond – have also tested positive alongside a list of other senior Republicans. A large number of these attended the nomination of Amy Coney Barrett as a Supreme Court Judge. The ceremony took place at the White House Rose Garden on 26 September and many now believe this to be a "super-spreader event".