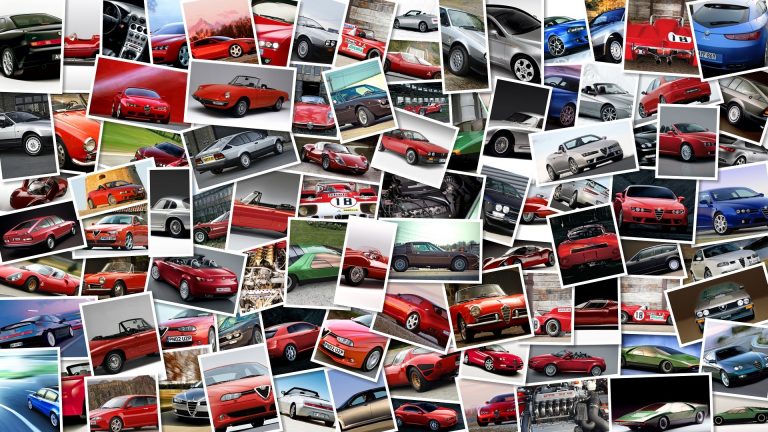 Fiat is no slouch when it comes to engine technology and in recent talks between Sergio Marchionne and Suzuki management, the two companies have come to an agreement over a Fiat–Suzuki partnership.
The deal sees Suzuki use the Fiat 1.
6 Multijet engine from 2013 on a new project.
No announcements have been made as to exactly which vehicle will use the four-cylinder diesel, but it is expected to be an all-new model which will be built in Hungary.
The deal follows previous arrangements in which Suzuki purchased 2.
0-litre diesel engines from Fiat Powertrain Technologies for the Suzuki SX4 compact SUV.
The Japanese company also produces 1.
3-litre Fiat engines under licence in India, but is now looking to Fiat to produce the next generation two-litre diesel.
No news has been released regarding the future of the Fiat Sedici compact SUV, which is based on the SX4 and is manufactured by Suzuki in Hungary.
In the Fiat-Chrysler product plan, the Sedici is to be replaced with a small SUV in collaboration with Jeep, but Suzuki has a contract to build it until 2013, after which no Sedici replacement as such is planned.
In any case, 2013 marks the year when Sedici production will cease and announcements will possibly be made on the Fiat-Jeep SUV.
Source