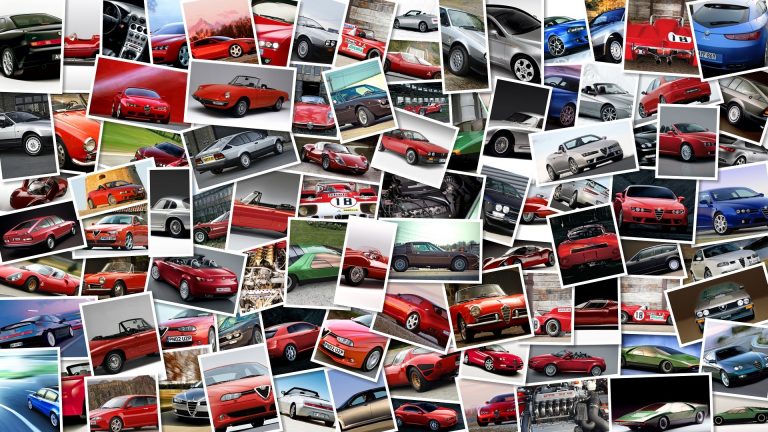 A few days ahead of its official unveiling at the 2012 Geneva Motor Show, Volkswagen releases a few pictures of its long awaited Golf GTI Cabriolet, that will surely be one of the most sought-after models at the Swiss event.
In the wake of the concept versions introduced at the Worthersee Tour last summer, VW launches this new convertible version of its iconic hatchback that is meant to revive the splendors of the Golf GTI Cabrio of the 80s, sporting fine details such as the red edging and GTI badge on the front grille, Denver 17″ alloys – or a set of Detroit 18″ as optional extra – chrome plated mufflers and rear diffuser.
As for the interior, the model retains all the distinctive elements of the Volkswagen Golf GTI: red inserts and stitching, multifunction steering wheel, handbrake and gear lever wrapped in leather, and 'Jacky' upholstery for the seats, while 'Vienna' leather upholstery is also available as optional.
The model comes with an electrically powered fabric soft top which can be folded away in just 9.
5 seconds and lifted up in about 11 seconds, even when travelling at speeds of up to 30 km/h (18 mph).
Under the typical GTI 'open' bonnet pulses the well-known 2.
0-litre turbocharged unit equipping its hatchback counterpart, credited with an output of 211 hp and 280 Nm of peak torque.
This engine can be coupled to either a 6-speed manual or automatic DSG 'dual clutch' gearbox, and is capable of pushing the car from 0 to 100 km/h (62 mph) in just 7.
3 seconds – versus the 6.
9 seconds of the hatch – with 236 km/h (147 mph) of top speed.
View the full Volkswagen Golf GTI Cabriolet photo gallery