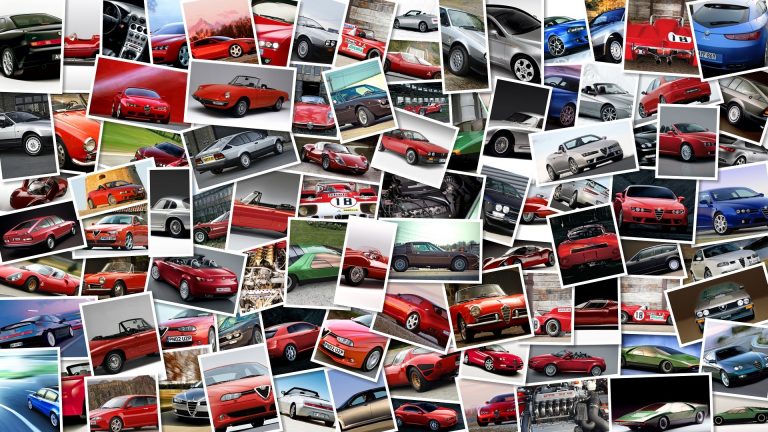 According to the Solomoto30 magazine, Piaggio's three wheeled hybrid scooter, the MP3 Hybrid, will soon be ready for production.
The hybrid scooter was presented at the 2008 Eicma show in Milan and is equipped with two engines: a four stroke, Leader series endothermic engine with fuel injection system, and an electric motor.
The engines work together to create greater performance and reduce consumption.
Pricing could be set at about 10,000 euros but no official information on this or a launch date is currently available.