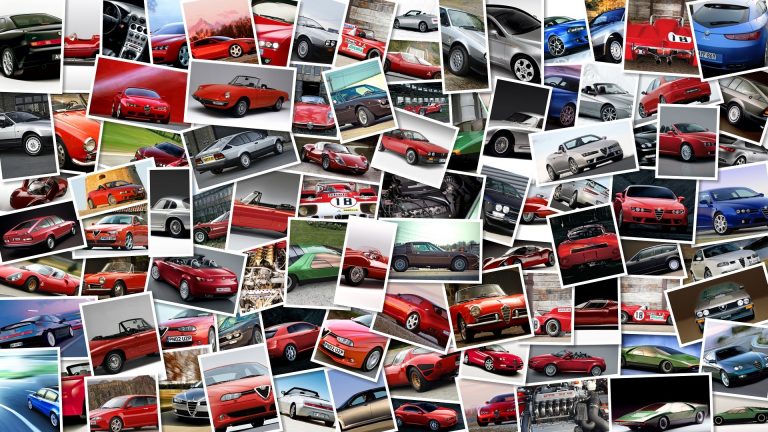 It is not really appropriate to name names here, but since we just published a nice post with a hot video and an equally awesome photo gallery starring the always lovely Rockstar Energy Girls, we just thought that we it would be appropriate to put out something similar about the never disappointing Monster Energy Girls.
Given that these energy drinks are quickly becoming some of the most lavish sponsors in the racing world – and we all know how important it is for the whole thing to get fresh money pumped in these days – we thought we just had to do our bit to keep them interested in motorcycling.
So here is another hot video and a nice bunch of images picturing some of the most fascinating umbrella girls, paddock girls and so on collected at various events around the world.
As we said before, we definitely endorse this ongoing battle among beverages – the more the better for the sport actually – and if you are the sort of fan that pays attention to this kind of things, you should know that there's some other competitor in this field that plays a major role in plenty of nice events out there and can count on its own army of smiling hostesses, so you better keep an eye on this space.