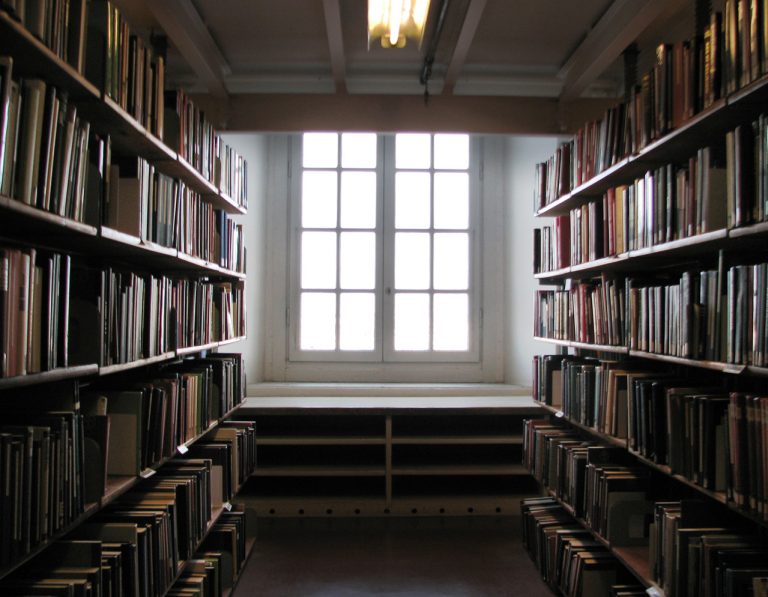 Portofino is a famous Italian jewel on the Ligurian coast.
Between Genoa and the Cinque Terre, it's a tiny town around a small harbour that has its roots in fishing, although aristocratic tourism slowly took over as the prime activity in the town.
In the late 19th century, first British, then other northern European aristocratic tourists began to visit Portofino, which they reached by horse and cart from Santa Margherita Ligure.
Aubrey Herbert (1880–1923) was one of the more famous Englishmen to maintain a villa at Portofino.
Eventually more expatriates built expensive vacation houses, and by 1950 tourism hadsupplanted fishing as the town's chief industry, and the waterfront was a continuous ring of restaurants and cafés.