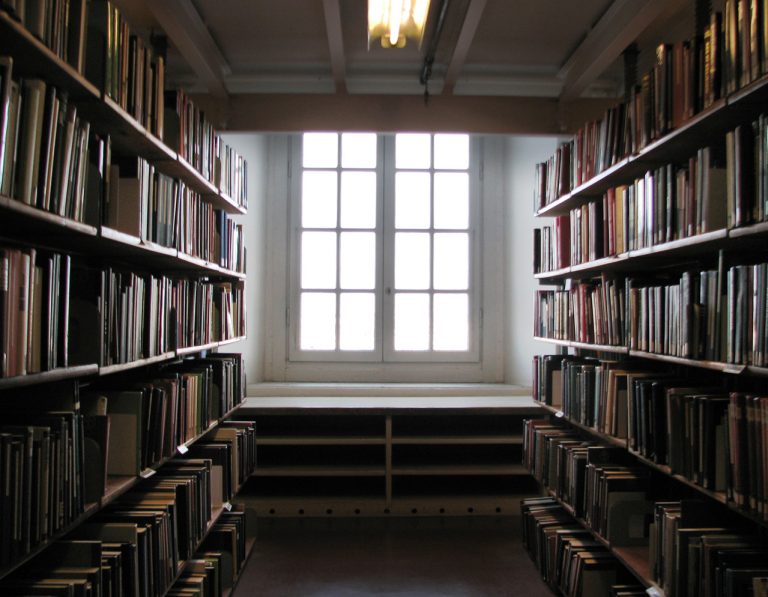 Italian singer Laura Pausini is in mourning for the loss of her best friend.
In a interview granted to to Tu magazine the singer told that she was deeply touched by this death.
She was singing in Mantua while her friend was dying miles away from her and this made her think about life, love and pain.
She so wanted to be with him – away from that stage.
So the singer is now seriously considering taking a sabbatical from showbiz.
She needs to spend more time with her family and friends.