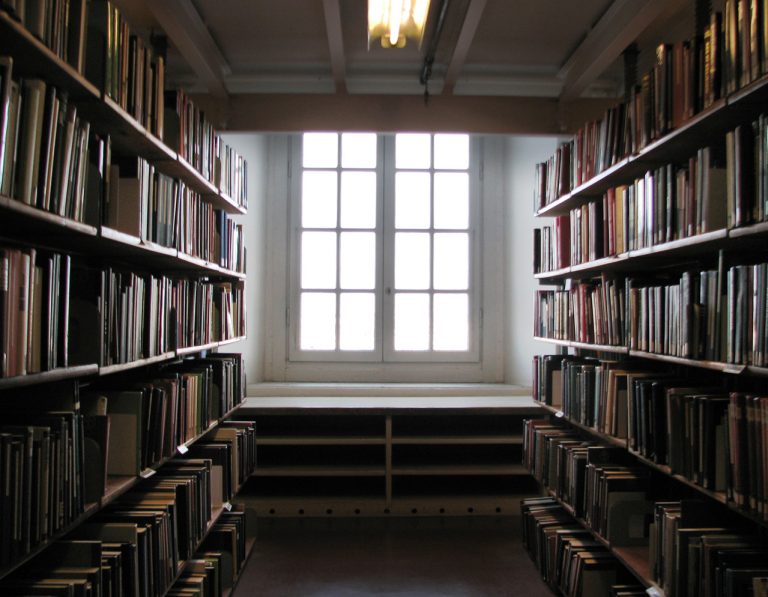 The Corbara dam near Orvieto is an artificial barrier that impounds the waters of the Tiber river; it was built to generate electricity by water power.
In order to prevent the Tiber waters from overflowing (heavy rains have inflated the waters of the river), engineers have now created more space to store the tumultuous waters of the river.
The Corbara dam is, of course, a crucial part of this new emergency plan.