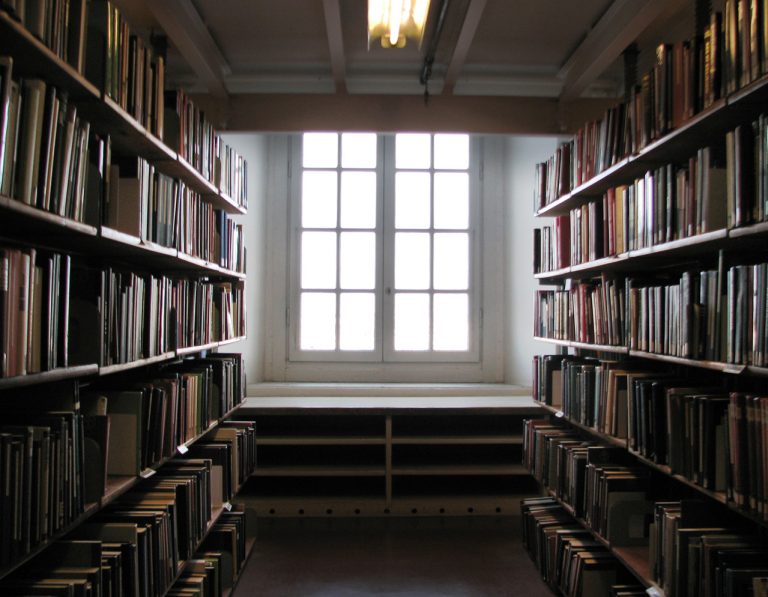 Italy's hot athlete Federica Pellegrini posed naked for Vanity Fair, but who is Federica? Controversy over Federica talking about her sexual fantasies in the media has also plagued the swimmer, who is a strong personality among Italian sports stars.
Federica Pellegrini is an Italian freestyle swimmer, born in Mirano in 1988.
Her career so far has seen her hold world records in 200 and 400 metres freestyle events, and she is the first Italian to have won an Olympic gold medal for swimming, at the Beijing games last year.
She started swimming in 1995 and although young at the 2004 Athens Olympics, she won a silver medal in the 200 metres freestyle.
She repeated this result at the world swimming championships in 2005.
After many other successes in recent years, Federica currently shines at the World Swimming Championships in Rome, winning the gold for the 400 metres freestyle and establishing a new world record, and doing the same in the 200 metres event.
Among names such as Valentino Rossi and Gigi Buffon, Federica Pellegrini is one of Italy's favourite sports stars.
More info on Federica at Wikipedia.
Federica Pellegrini nude pics