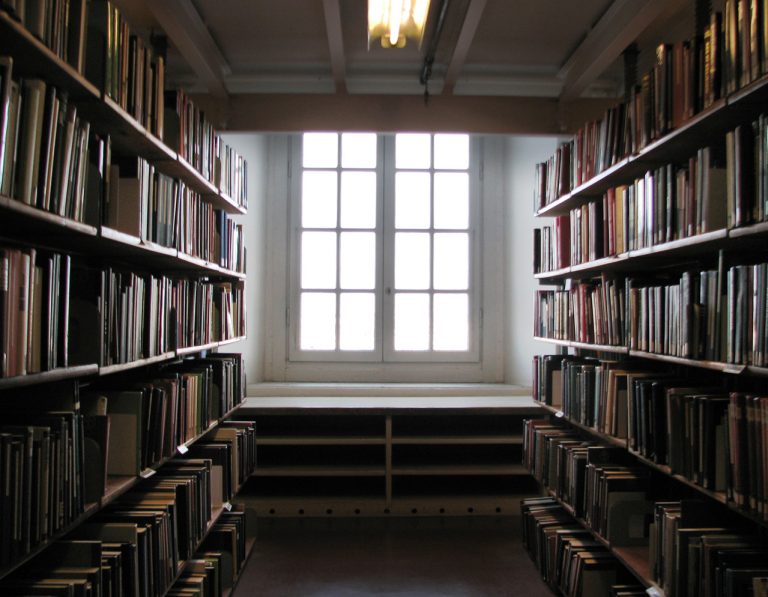 The "Most Beautiful Towns in Italy" association has put together a list of the best mediaeval town centres to visit in Italy.
There are a few obvious choices but also a few surprises among the towns.
The list is as follows:1.
Valeggio sul Mincio town centre in the province of Verona.
A must-see is the Visconteo bridge with its fortified dam from the 14th century.
2.
Cefalu, on Palermo's coast in Sicily offers not only historical interest but also beautiful Mediterranean views.
3.
In Lazio, the town of Civita di Bagnoregio is worth a visit, and can be reached by a bridge as it sits high on a hill.
It is characterised by its red stone.