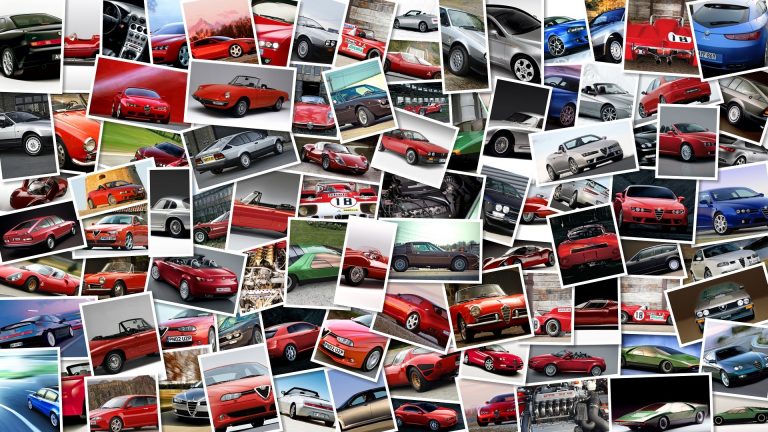 The first free practice session for this weekend's title bout between Ben Spies and Noriyuki Haga at the final round of the WSBK Championship in Portimao, opened with a couple of surprises, with Jakub Smrz from Guandalini Racing taking the top spot.
The Czech rider beat out Haga who was second, with a best lap of 1.
44.
855 ahead of Haga by 0.
079s.
The second surprise was Yukio Kagayama who'll be riding in BSB with Worx Crescent Suzuki next year, was third and in fourth Kawasaki's Broc Parkes who lost his 2010 ride to Tom Sykes.
Fifth went Leon Haslam, who is Stiggy's only rider at Portimao because the team's continuing financial difficulties have stopped Supersport rider Anthony West from taking part in the final round of the 2009 season.
Sixth to Ten Kate's Carlos Checa who's heading to Althea Racing in 2010 aftering losing his ride to Leon Haslam.
Ben Spies was seventh at 1.
45.
118, only 0.
263 from the top spot.
Spies will have to score more than 10 points than Haga in both races to win the title.
Michel Fabrizio was eighth followed by Jonathan Rea and Fonsie Nieto closed the top ten.
Results after the jump.
WSBK Portimao – Free Practice Session Results1 96 Smrz J.
(CZE) Ducati 1098R 1′44.
8552 41 Haga N.
(JPN) Ducati 1098R 1′44.
9343 71 Kagayama Y.
(JPN) Suzuki GSX-R 1000 K9 1′44.
9764 23 Parkes B.
(AUS) Kawasaki ZX 10R 1′45.
0065 91 Haslam L.
(GBR) Honda CBR1000RR 1′45.
0786 7 Checa C.
(ESP) Honda CBR1000RR 1′45.
1017 19 Spies B.
(USA) Yamaha YZF R1 1′45.
1188 84 Fabrizio M.
(ITA) Ducati 1098R 1′45.
1659 65 Rea J.
(GBR) Honda CBR1000RR 1′45.
19810 10 Nieto F.
(ESP) Ducati 1098R 1′45.
40011 67 Byrne S.
(GBR) Ducati 1098R 1′45.
47512 11 Corser T.
(AUS) BMW S1000 RR 1′45.
66013 3 Biaggi M.
(ITA) Aprilia RSV4 Factory 1′45.
76914 9 Kiyonari R.
(JPN) Honda CBR1000RR 1′45.
79615 14 Lagrive M.
(FRA) Honda CBR1000RR 1′45.
99416 66 Sykes T.
(GBR) Yamaha YZF R1 1′46.
17117 22 Camier L.
(GBR) Aprilia RSV4 Factory 1′46.
18318 99 Scassa L.
(ITA) Kawasaki ZX 10R 1′46.
35119 100 Tamada M.
(JPN) Kawasaki ZX 10R 1′46.
49220 111 Xaus R.
(ESP) BMW S1000 RR 1′46.
63321 25 Salom D.
(ESP) Kawasaki ZX 10R 1′47.
08022 50 Guintoli S.
(FRA) Suzuki GSX-R 1000 K9 1′47.
13223 15 Baiocco M.
(ITA) Ducati 1098R 1′47.
25724 77 Iannuzzo V.
(ITA) Honda CBR1000RR 1′47.
69725 94 Checa D.
(ESP) Yamaha YZF R1 1′47.
89026 88 Resch R.
(AUT) Suzuki GSX-R 1000 K9 1′49.
494