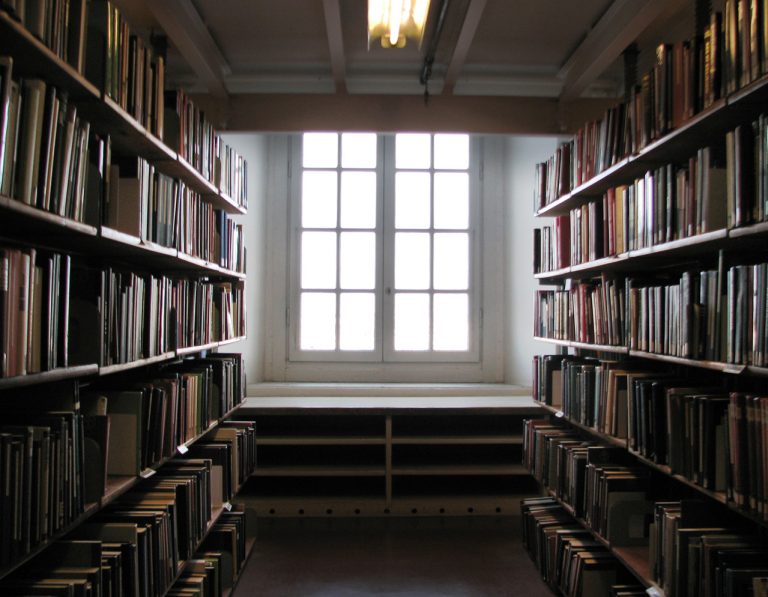 When thinking of Venice festivals, carnival is what usually comes to mind, but Christmas in Venice also has a special ambience.
For the month of December, Christmas in Venice will include plenty of typical and Italian artisanal products, tastings, traditional Christmas lights and activities to satisfy even the most demanding traveller.
The most scintillating event is surely that of the "Natale di Vetro" in Murano, or the "Glass Christmas".
This gives visitors to the glass making island access to see the furnaces and objects made from the Venetian glassmakers, among some of the most talented in the world.
Christmas markets in Venice are also a feature, including the "Natale in Laguna" which includes concerts, and traditional hand-made craft and cooking specialities.
For more information on the Italian Christmas in Venice, with glass making and visits to Murano, go to the Tourism Venezia site.
In the gallery, you can see the most stunning Murano glass Christmas decorations.