Here is the complete list of all that will be allowed to be done from June onwards in England.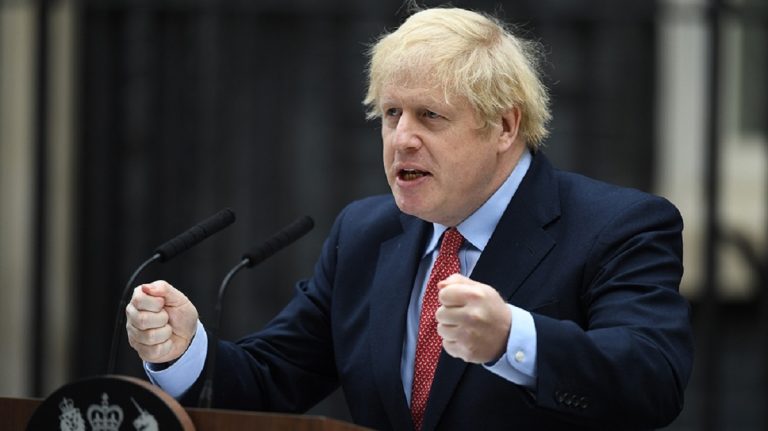 UK is starting to ease the lockdown with some rules to stop the spread of Covid-19. Easing a lockdown will doing with "cautious", so it will have something change from before.
Boris Johnson: everything you can do from June 1
The main change is to having social gathering, you should have permit. Then Boris Johnson also talked confirmed alterations regarding schools and retail businesses. There are five tests needed for the next phase of restrictions. So that, more children can back to school then outdoor retail and car showroom can reopen from Monday in England.
Outdoor markets and shops
In June 1 only outdoor markets and car showrooms can reopen as soon as they are able to meet the Covid-19 secure guidelines to protect shoppers and workers. Then from June 15, all other non-essential retail can reopen from this date including (but not limited to) clothes shops, shoe shops, toy shops, furniture shops, bookshops, electronics, tailors, auction houses, photography studios also indoor markets
Family and Friends
Then starting from Monday, you can meet your family or friends but only groups of up to six people can meet. However person who live in different households should keep the distance for two metres apart from each other. Not only that, people will also be allowed to meet in gardens and other private outdoor spaces.
Boris Johnson said that, to best control the virus, people should avoid seeing people from too many households in quick succession. He also reiterated that people should not be inside the homes of their friends and families, unless it is to access the garden.
The Chief Medical Officer Chris Whitty said that if people needed to use the toilet while in someone's garden then all surfaces should be wiped down afterwards. He also warned about the importance of washing hands, especially if people are potentially handing items such as during a BBQ.
Johnson said it was too early for the most vulnerable, who have been asked to "shield" themselves to avoid infection, to be allowed greater social interactions. He said they were looking at how to make the lives of the clinically vulnerable easier and was hoping to have more to say soon.
Dentists
If you need to go to dentists, you can go to dental practices from June 8. But they should make sure that having the necessary IPC and PPE requirements in place. Whilst hairdressers and beauty salons should wait for more time.
Remain closed
For cafes and restaurants and other so-called "higher-risk businesses and public places" must remain closed until July. They may be able to reopen sooner if they have outside seating areas that can be properly distanced. But the majority will be closed for some time. Although some have switched to providing take aways.
Then pubs would have to wait longer than restaurants and cafes. Meanwhile, scientists have warned some social distancing rules may have to remain until there's a vaccine, making reopen the pub is impossible.
While staycation for people in UK still being formulated. Government hopes holidaymakers might be able to take UK staycations from July. Culture Secretary Oliver Dowden has previously insisted he "would love to get the tourism sector up as quickly as we possibly can. We've set this very ambitious plan to try and get it up and running by the beginning of July."