Boris Johnson will reopen school on June 1 although not everyone agrees with this decision.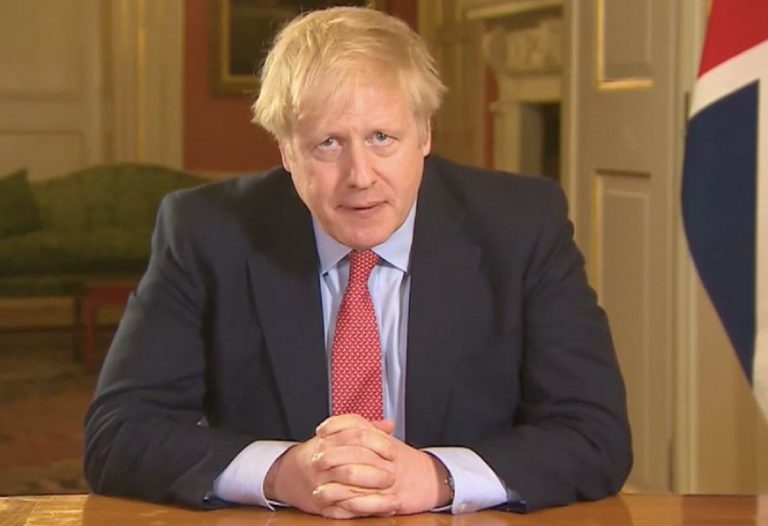 Entering phase two of the easing of the blockade, the British Prime Minister has decided that the school will reopen on 1 June. He also said and clarified that this step must be taken so that the country can move on to the next step towards the end of this terrible period.
Boris Johnson will reopen schools on June 1
The primaries, from 1 to 6 years, will reopen on the first Monday in June, while the secondary, which is years 10 and 12, will reopen from June 15. Boris Johnson also added that he knows that it would be impossible to enforce social distancing rules in the primary classroom as well as some schools would be unable to reopen.
Liverpool ad Hartlepool are in opposition with this rules and their school will remain closed.
Then PM also said that all children, staff, and parents will able to access Covid-19 tests if they show symptoms. But general secretary of teaching union NASUWT, Patrick Roach said that Mr. Johnson had failed to convince parents and teachers that such an early reopening of schools would be completely safe and had not gained "the trust and confidence of the teaching profession​" for his plans. Mr. Johnson said the actual decision to move to the second step of easing the lockdown would be formalized by Thursday's legal deadline, the start of a nine-week review period
Kevin Courtney, joint general secretary of the National Education Union, said " The NEU does not agree that it would be right for primary schools to open more widely on 1 June. We once again call on the Government to engage meaningfully with the education unions on these matters. We stand ready to talk to the Government about how our five tests can be met and then how we can then proceed to a safe wider re-opening of schools."
Mr. Johnson asserted that the education secretary, Gavin Williamson, will continue to consult with teaching unions, local authorities, and school leaders over the next week. He also added that he thought it is important for us to be clear about the government's intentions now so that teachers and parents can plan in earnest for schools to open a week on Monday.