'A vaccine certificate would allow you to enter Greece without providing a negative test... we do intend to go down that path'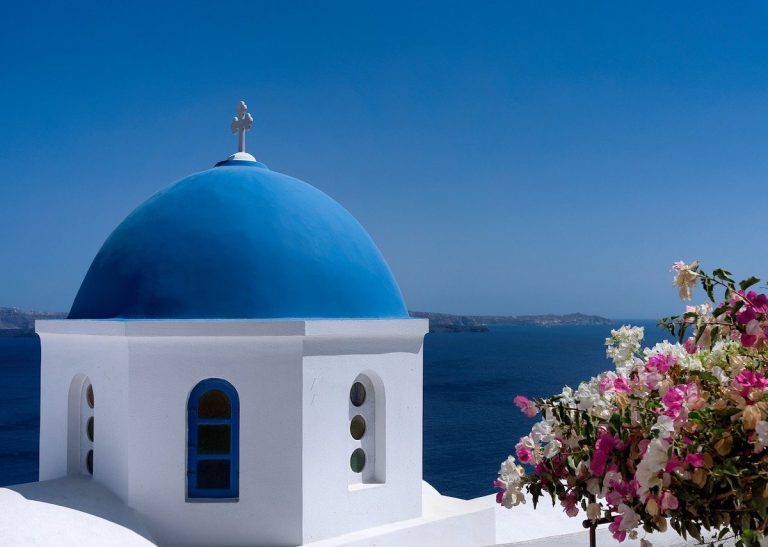 A reported said that Greece is considering opening its borders to Brits who have the Covid-19 vaccine as early as May. British travellers who can prove that they have had the vaccine allow into Greece early this summer.
Greece : plans to open the borders to Brits
Not only that but also the Greek government is discussing the logistics of vaccinating airport workers and hotel employees at resorts. The EU wants countries to follow a united approach when opening up to travellers from outside the bloc, but senior tourism ministry officials did not rule out that Greece could break ranks.
Kyriakos Musotakis, a Greek Prime Minister, said last week, "A vaccine certificate would allow you to enter Greece without being forced to provide a negative test and without any quarantine restrictions and we do intend to go down that path." He added that people who have not been vaccinated will request some sort of negative test. It means that they want to make it as easy as possible for British people to travel to Greece.
Responded to the statement, Boris Johnson said, "When you look at the international side of things, the international travel, there are no questions that's where a lot of countries will be going. And they will be insisting on vaccine passports in the same way that people used to insist on evidence that you've been inoculated against yellow fever. So it's going to come on the international stage whatever."
The Prime Minister said on Monday that a Government taskforce will produce a report by April 12 2021 recommending how international trips can resume for people in England. On the other side, Tui, the UK's largest tour operator, recorded a six-fold increase in bookings, making its busiest day in more than a month.
The hotspots of Greece, Spain and Turkey from July onwards are the most in-demand locations.