The suspicions and curiosity of fans about the events in Line of Duty increase.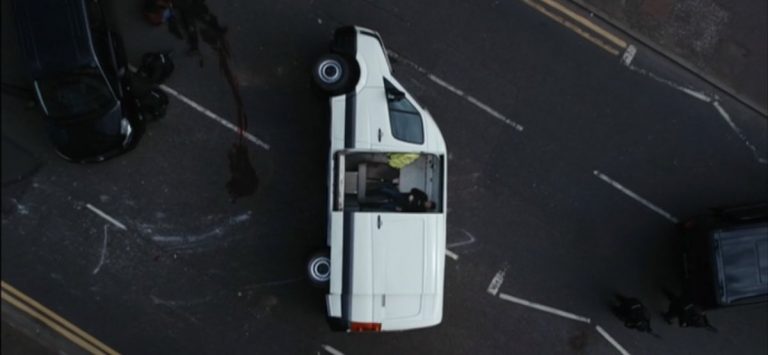 Arrived in the middle of Line of Duty, the suspicions and curiosity of fans about the events increase.
Line of Duty: fans' suspicions and curiosity
Fans of the series are so curious that they are always looking for new clues to understand how the story will develop. After the last episode of DC Chloe Bishop and DI Steve Arnott trying to talk to Jimmy Lakewell about the murder of Gail Vella, the confusion gets even bigger.
Steve and Chloe, after exonerating Jimmy from the prison he was in, were assaulted by armed gunmen who shot Jimmy in an attempt to kill him. In the shooting, a police officer was killed and it turned out that the plan to get Jimmy out of jail was leaked because of someone inside.
Fans are getting more and more impatient to want to know who leaked the plan. Many users, on Twitter, write their own ideas and theories and compare with each other. This user claims that Chloe Bishop was responsible for knowing where the car was. Other people have come to agree with this theory.
Chloe Bishop leaked the James Lakewell prison plan. She knew exactly where to look for that first Range Rover. #LineOfDuty pic.twitter.com/8AIBc1R8fb

— Oliver (@OliverC_SFC) April 11, 2021
Also, there are those who say that Chloe wanted to open the doors to expose Jimmy and then save herself. Doubts, then, remain many and fans wait the next episodes.
READ MORE: