During his The Voice coaching duties, Nick Jonas cheered Harry Styles and Niall Horan music for being 70s and 80s well influenced.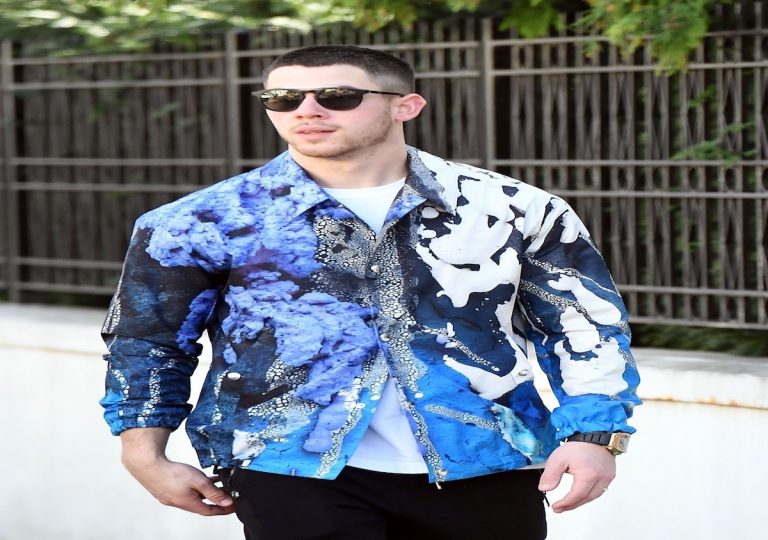 Nick Jonas praised Harry Styles and Niall Horan's 70s and 80s influenced songs.
Nick Jonas praises Harry Styles and Niall Horan
The Jonas Brothers member Nick Jonas is coaching on The Voice and recently shared his thoughts on the former One Direction members' songs.
He was chatting to contestants Raine Stern and Andrew Marshall about their song choice when he shared his thoughts on Harry Styles and Niall Horan's music.
He said: «when Harry broke out, when Niall broke out [of] One Direction, they did a really good job of touching on some older influences in their modern take on things».
Then Nick spoke specifically about "Adore You": «now, in this song, in particular, you get so many great 70s, 80s feels from this».
🎥| @nickjonas talking about Harry's influence of 'Adore You' on @NBCTheVoice tonight! pic.twitter.com/A9lg17roTS

— HL Daily (@UpdateHLD) April 13, 2021
The fans went crazy with joy
Nick Jonas' praise of Harry and Niall's songs made the fans gone crazy with joy:
«I never thought I needed Nick Jonas talking about Harry in my life» tweeted one person.
«I don't think anyone understands how much this means to me Literally Nick Jonas who I also Stan talking about one direction [sic]» shared someone. A third added: «My worlds colliding».