Since his death on 9 April, much has been said about the will of the Duke of Edinburgh, late husband of Elizabeth II.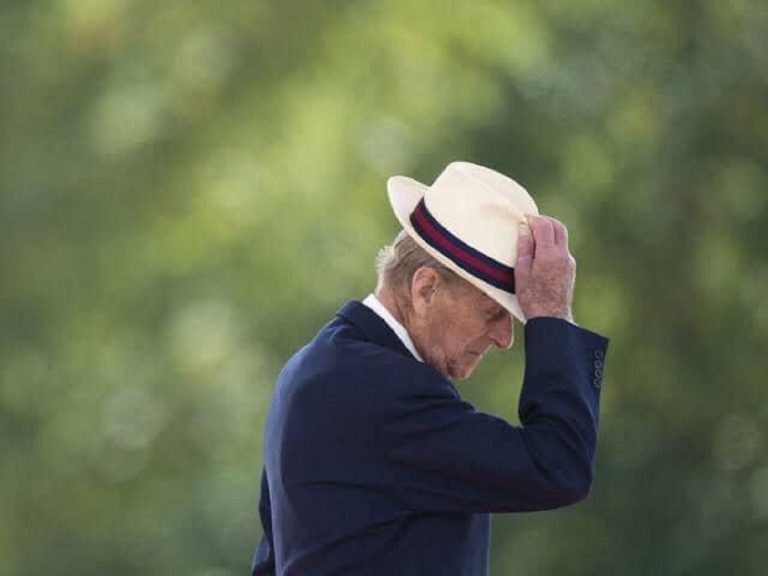 The British crown has made an important decision on the Duke of Edinburgh's will. They have done so in court to protect the "dignity" of Elizabeth II, as the ruling dictates.
The mystery of the Duke of Edinburgh's will
One of the terms that was certain was that all the money would go to his widow. Why? It's simple: British law allows inheritance tax to be saved in two situations. The first is when the inheritance passes from the sovereign's consort to the sovereign himself – as in this case. The second, from sovereign to sovereign, as in the case of Queen Elizabeth to Prince Charles. This means that 40% of the fortune is no longer paid to the public treasury.
It is a mystery how much money the Duke managed to accumulate during his lifetime. Approximately 30 million pounds. The savings would therefore be very high. That is why it was taken for granted that Queen Elizabeth will receive – or has already received – her late husband's entire fortune.
The Duke of Edinburgh protected his inheritance with his will
New information claims that after his death the Duke of Edinburgh had taken into account three of his senior aides.
One of them is private secretary Archie Miller-Bakewell. The other two, William Henderson and Stephen Niedojadlo, are pages. All three were part of the funeral procession at her funeral on 17 April at Windsor Castle. Due to health restrictions they did not enter St George's Chapel, but took part in the procession behind the royal family. This gesture indicated how important they had been to him.
However, it is likely that his grandchildren have already received part of his fortune. According to a Buckingham source, "Prince Philip had settled the money for his grandchildren quite some time ago". In other words, he could have given his inheritance to the eight grandchildren during his lifetime.
The secrecy of the Duke of Edinburgh's will is to protect Elizabeth II
On Thursday 16 September, the Supreme Court ruled that the Duke of Edinburgh's will, will remain sealed and secret. It will be to protect the Queen's dignity. This means that her last will and testament is not open to public inspection. Therefore, for the next 90 years, this will can only be opened in private.
"I have argued that, because of the constitutional position of the sovereign, it is appropriate to have a special practice in relation to royal wills. It is necessary to enhance the protection afforded to the truly private aspects of the lives of this limited group of people in order to maintain the dignity of the sovereign and the close members of her family," the ruling said.