Buckinham Palace has announced that Queen Elizabeth II has been admitted to hospital to undergo medical tests.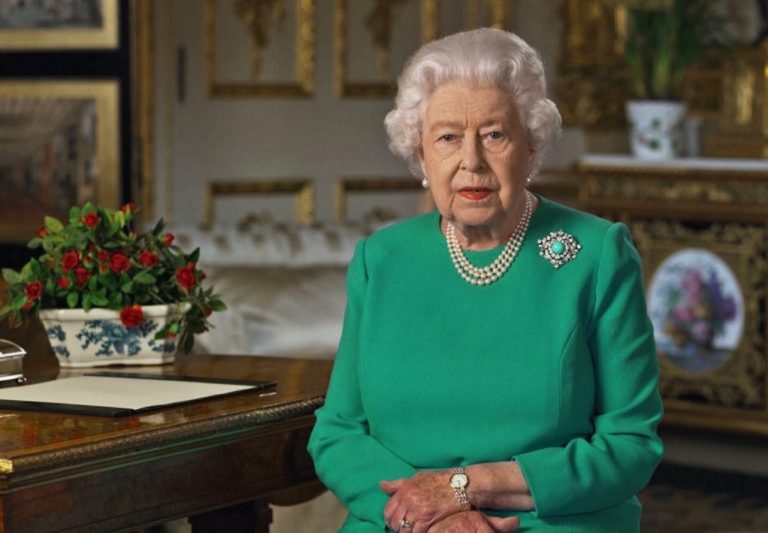 Buckingham Palace has announced that Queen Elizabeth II, 95, has recently been admitted to hospital. She spent the night in the centre for "preliminary tests" after doctors asked her to "rest".
Queen Elizabeth II and her hospital admission
"The Queen went to hospital on Wednesday afternoon for preliminary tests and returned to Windsor Castle at lunchtime today (Thursday) and remains in good spirits," the royal palace said in a brief statement.
The announcement was made shortly after the British newspaper The Sun leaked the news.
According to the tabloid, she stayed at the London clinic because it was too late to return to her Windsor residence.
The Queen of England's admission to hospital
Despite her advanced age, the recent death of her husband Philip in April and the covid-19 pandemic, Elizabeth II will celebrate her 70th birthday as monarch. Her royal figure has continued to attend public events religiously in recent months.
On Tuesday 19 October she attended an official reception in Windsor for businessman Bill Gates and US climate envoy John Kerry. British Prime Minister Boris Johnson also attended. However, on Wednesday 20 October, albeit "reluctantly", she cancelled a visit to Northern Ireland, the reason being that doctors advised her to rest for a few days.
Queen Elizabeth II's health after hospital admission
The British press agency PA has reported that the Queen was admitted to the private hospital Edward VII. It is located in central London and was where her husband Philip had been treated on numerous occasions before his death. She limited her stay to consultations with specialists, but decided that she would stay overnight for "practical" reasons, the agency said, as the Queen returned to her office shortly afterwards to carry out "light duties". Queen Elizabeth is not known to have had any serious health problems in recent years. However, she was seen riding a small pony a few months ago. Her last hospitalisation dates back to 2013.
She spent 24 hours in hospital with gastroenteritis. Her last public absence was in January 2020, when she missed an event due to a slight cold.