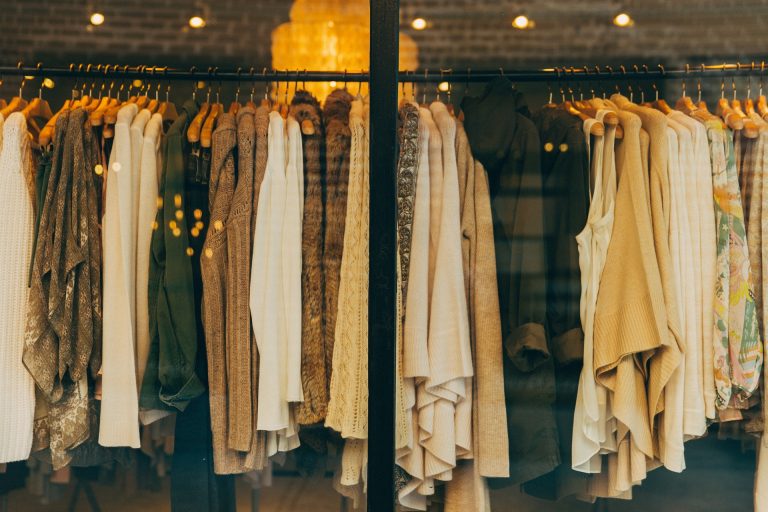 Never before has the lowest price been set so uncompromisingly – with the latest fashion trends and a constantly changing product range. We have long become accustomed to finding new deliveries in the shops every few days. Zara, for example, brings 24 new collections into stores every year, H&M between 12 and 16 – and always at bargain prices.
What Is Fast Fashion
The term fast fashion refers above all to this greatly increased number of collections. This goes hand in hand with the rapid copying of the latest fashion trends at the lowest prices. Since 2000, clothing production has more than doubled – and the industry continues to grow.
The fast fashion market is led by the Swedish giant H&M with an annual turnover of more than 20 billion US dollars, and Inditex (Zara) now generates almost as much revenues. And Primark also has an annual turnover of 7.5 billion US dollars.
60 million people worldwide work in the clothing industry. Over 80 billion items of clothing are produced each year. 90% come from non-European and non-American countries such as China, Turkey and Bangladesh, where labour cost is lower. On average, we buy sixty new garments per year, i.e. more than one item per week, and we wear a garment four times before we sort it out. As a result of the fashion boom, around one million tons of dismissed clothes end up in garbage dumps and old clothes containers every year.
Consequences on Society and Environment
The production cycles of the changing trends are getting shorter and shorter, the delivery times are getting tighter and tighter. Companies in the global South and East bear the full risk for quality and delivery time, thus leading to massive labour law violations. These countries are under extremely high pressure in terms of time and performance – thus affecting workers, who are often forced into massacring and poorly paid shifts. Price competition and little room for negotiation regarding price and delivery time intensify these problems.
The "fast fashion" concept also has catastrophic ecological effects. Over 70% of our clothing is made of cheap synthetic fibres. During washing, small parts get into waste water and oceans. The fabrics are difficult to recycle because the fibres are not suitable for making new clothes. Moreover, the eco-balance of a cotton T-shirt is also devastating. Around 15,000 litres of water are needed to produce one kilo of cotton! Calculated on a T-shirt, that makes 22,500 litres. In addition, a kilo of environmentally harmful chemicals is needed for production and eight to nine kilos of CO2 for the production and washing of a T-shirt. A massive burden on the environment!