There is a large number of people in the world who is recovering from this coronavirus: the situation in the most hit coutries.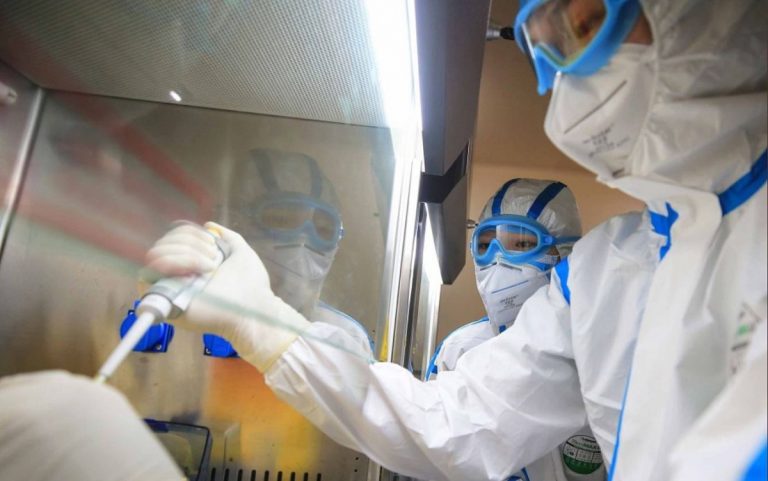 Until today, people who infected by coronavirus is adding. But there is a large number of people who recover from this virus. Here are some updates for you. Egypt's Health Ministry has registered 12 people who expected carrying the coronavirus on a Nile cruise ship from Aswan to the southern city of Luxor.
The latest news said that none 12 of them positive for covid-19.
Coronavirus in the world
In UK, Boris Johnson updated coronavirus outbreak. He would chair a meeting of the government's Cobra civil contingencies committee on the issue on Monday.
As the country reported 1,234 new cases of coronavirus in the past 24 hours, Iran will use force to limit travel between cities. Because of that, the number of patients jump to 4,747. For the first time, Nottingham has one person who infected by coronavirus. Dr Fu-Meng Khaw, the centre director at Public Health England East Midlands, said that Public Health England is contacting people who had close contact with one of the latest confirmed cases of Covid-19. The case is a resident of Nottingham city and recently returned from South Korea.
Close contacts will be given health advice about symptoms and emergency contact details to use if they become unwell in the 14 days after contact with the confirmed case(s). This tried and tested method will ensure we are able to minimise any risk to them and the wider public. Governments using lockdowns and quarantines to fight the deadly new coronavirus must ensure people's rights are respected and avoid unintended consequences, the UN rights chief said on Friday.
On the other hand, China may lift the quarantine on the province at the centre of the coronavirus outbreak sooner. The city has been lockdown for more than a month. Fifty-six million people in Hubei have been effectively quarantined since late January to stop the virus from spreading across the country when people returned to work from their hometowns after the extended lunar new year break.
Move to another country which is Indonesia. Indonesia had announce its first confirmed cases on Monday. The infected patients are mother and daughter. Today, the country confirmed that two more people positive for the coronavirus. So the number of cases become four. Cameroon also confirmed its first case of the novel coronavirus. The patients is a French national who arrived in the capital Yaounde in February. He has been placed in isolation in a hospital.