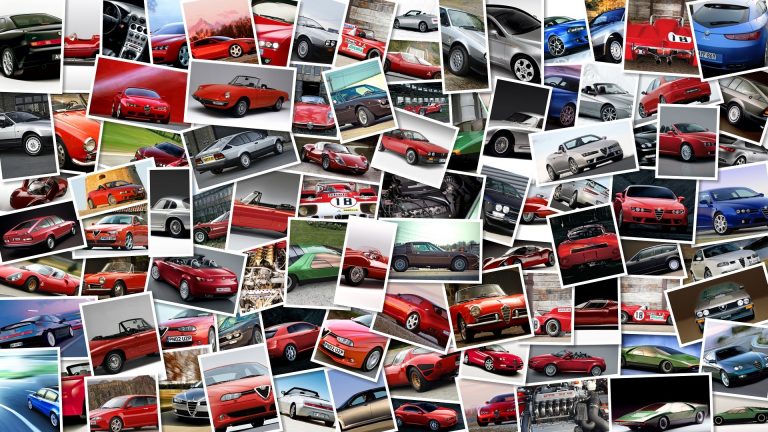 The Toyota Auris will debut on december 5th at the Bologna Motor Show.
These first official photos show that the production car is little changed from the Auris Concept we saw in Paris.
It seems that the Auris isn't really a substitute for the Corolla, but will be sold side-by-side with it, as a "sportier" model.
This seems a bit strange, considering that the two hatchbacks have very similar proportions and differ very little in size: the Auris is 4.
22 meters long, 1.
76 m wide and 1.
53 m high (+4 cm, +5 cm and +6 cm respectively when compared with the Corolla).
The Auris will be sold in two body variants (3 and 5 doors), while the engine range will include two gasoline engines and three diesel engines.
The gasoline engines will be a 1.
4 liter (97 ps, same as previously) and a 1.
6 liter (124 ps, +14ps).
The three diesel engines will have capacities of 1.
4 liter (97 ps), 2.
0 liters (126 ps) and 2.
2 liters (177 ps).
Deliveries of the Auris should start in the spring of 2007 on European markets.
No information yet on prices and specifications.
Via