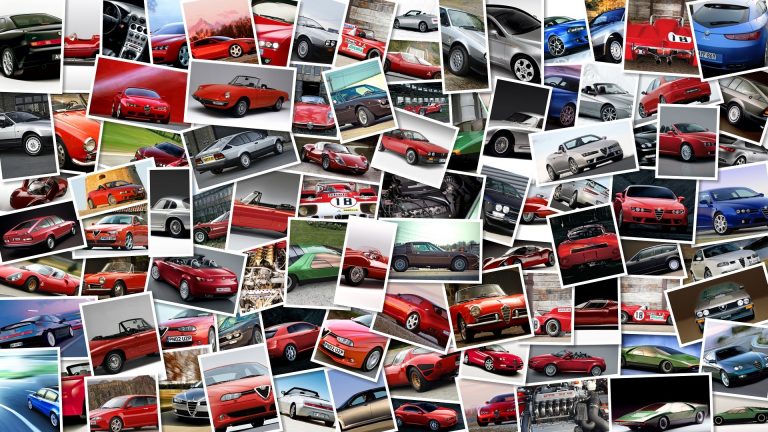 Here is the new logo to celebrate Audi's 100th anniversary.
While initially I thought it would be difficult to re-design but still keep the simple, minimalist logo, the restyled look is effective without being revolutionary.
The classic rings have a sharper, more definitive quality with a chromed, three dimensional look.
The calligraphy on the word "Audi" is now re-positioned and has a more modern style, giving the spotlight to the iconic inter-linked four rings.
Below is the old logo so you can compare.
Source