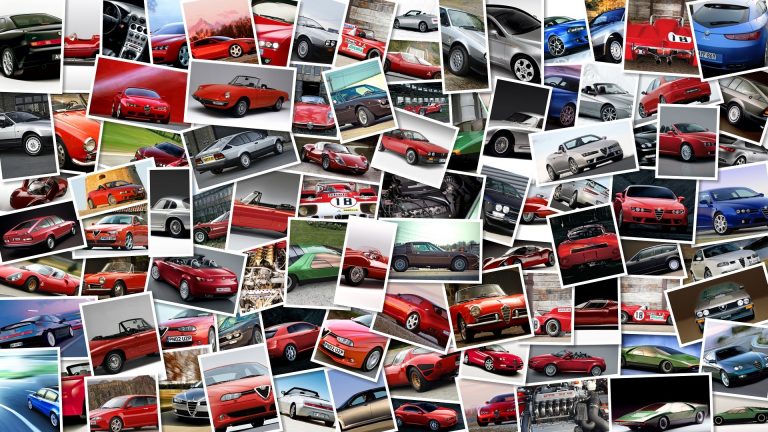 The new Volkswagen Tiguan, expected in 2014, will be built using the benefits of the MQB platform and will be offered in three different body styles: in addition to the Sport Utility, which will retain the same size as the current model, there will also be an SUV-Coupe and a long wheelbase variant.
The latter model is reported to be more than half a metre longer than the "standard" Tiguan and specifically designed for the American market.
To satisfy the needs of this important market, the extended-length crossover is expected to have the classic three-rows of seats.
Although this version is an affordable alternative to the more expensive Touareg, its launch could create some financial risks to the Wolfsburg brand.
Speculation suggests the Tiguan will mount TSI and TDI engines based on hybrid technology.
View the full Volkswagen Tiguan restyling gallery