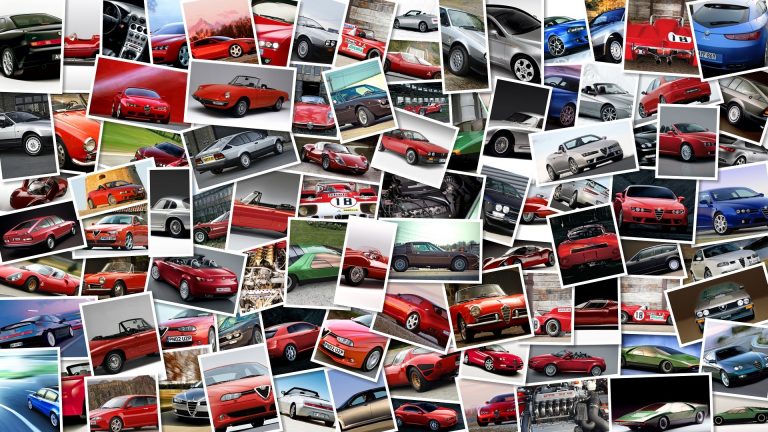 Third and final installment of the official sketches leaked by the Audi Design Team to Car Magazine.
After the Audi A1 hatch and Audi R8 spider, we can now see how the Audi A7 will look.
The Audi A7 is Ingolstadt's answer to the Mercedes-Benz CLS.
It will be shown to the public at the New York auto show 2008 and it will be in showrooms by september 2009.
The sketch shows us a sleek four-door car, with a swept-back roof line, wide wheel arches and big square exhaust tubes.
The A7 will use the same platform as the next Audi A6, based on the modular MLB system, with a new steering mechanism, new multilink suspensions and a revised Quattro four-wheel drive system.
The new weight distribution made possible by MLB, together with the rear bias of the new Quattro system should make the A7 more of a drivers' car than the current A6, according to Car Magazine.
The engines should be a selection of the Audi V6s and V8s.
The gasoline range should include the 3.
2 V6 FSI and 4.
2 V8 FSI (but, according to Auto Bild, these engines should be made somewhat obsolete by a new biturbo 3.
2 V6 FSI with more than 300 ps).
We can also expect the S7 to equip the Lamborghini-derived 5.
2 V10 of the S6 (435 ps), with a biturbo version of the same engine for the RS7 (580 ps, more or less).
The diesel engine range will include the 3.
0 V6 TDI (240 ps) and the 4.
2 V8 TDI (326 ps).
Prices should be halfway between the A6 and A8, with "normal" models ranging from 55,000 to 75,000 €.
Infine i prezzi, che dovrebbero posizionarsi a metà strada tra A6 e A8, con i modelli "normali" posizionati tra i 55.
000 e i 75.
000 €.