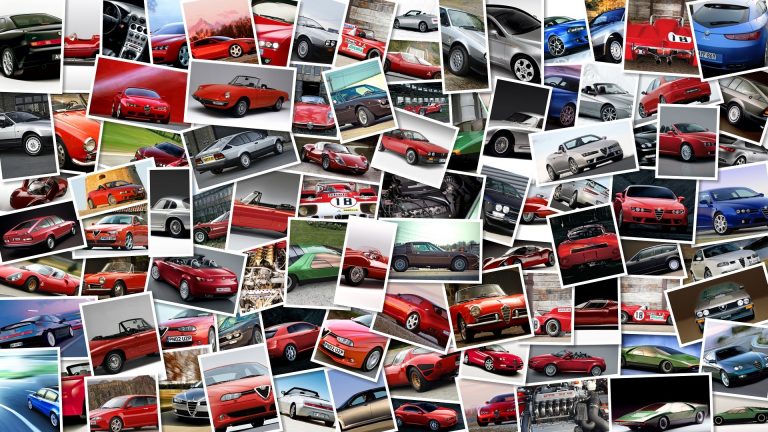 These shots from Motorauthority show a new Mini on the road, and depending on your take, it could either be a version to celebrate 50 years or the first test of the facelight.
Whatever the case, Mini has been testing an updated version of the current range.
Both the Cooper and the Clubman will have modifications made to the front, with the front bumper changed and the inclusion of fog lights and new air intakes.
The changes are minimal and suggest that while they affect the full range, we're not looking at a full-blown facelift.
Source