It's not just festive romcoms being released in December 2020 on Netflix, there is a ton of high quality content available to stream soon.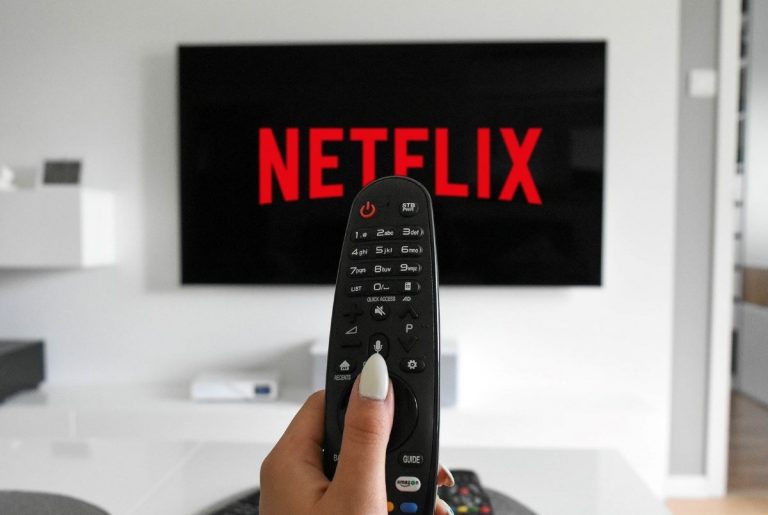 It's not just festive romcoms being released in December this year on Netflix, there is a ton of high quality content available to stream soon.
Netlix December 2020 releases
Selena: The Series – December 4
This film is a biographical drama, starring Christian Serratos as Tejano singer Selena Quintanilla-Perez .
The series will look at Selena's ascent to stardom. She had just won a Grammy and topped the Latin charts when she was murdered by the president of her fan club just before turning 24.
Rose Island – December 9
In the late sixties, Georgio Rosa set up his own island in the middle of the sea, just outside of Italy's territorial boundaries, and lived by his own rules.
The island became a tourist hotspot, but the Italian government were furious so tried to destroy the Republic of Rose Island.
The Prom – December 11
This Broadway adaptation from Ryan Murphy has many A-listers among the cast. The Prom tells the story of Emma, a teenager from Indiana whose prom is cancelled after asking her girlfriend as her date just at the same time as former musical stars are looking to do good and restore their names.
Giving Voice – December 11
The documentary follows six students as they compete in the August Wilson Monologue Competition where thousands of wannabe actors from the US perform.
Song Exploder Volume Two – December 15
This film, adapted from a podcast, explores the backstories behind famous songs. Host Hrishikesh Hirway speaks with artists like Dua Lipa, The Killers and Nine Inch Nails' Trent Reznor.
Ma Rainey's Black Bottom – December 18
Viola Davis portrays Ma Rainey in an adaptation of August Wilson's 1984 play. Chadwick Boseman also stars for the final time as Levee, an ambitious trumpeter.
The Midnight Sky – December 23
George Clooney directs and stars in this apocalyptic sci-fi epic, playing a scientist trying to convince a group of astronauts that they should stay in space following a mysterious global crisis that appears to have wiped out billions of people.
Bridgerton – December 25
This adaptation of Julia Quinn's Regency romance series is the first period drama penned by Shonda Rhimes, the showrunner behind Grey's Anatomy, Scandal and How To Get Away With Murder. Julie Andrews voices Lady Whistledown, the anonymous author who is determined to stir up trouble for London's most eligible young aristocrats.
Equinox – December 30
Radio host Astrid is still traumatised after losing her sister in a bus accident twenty years back when a caller phones in to reveal what really happened to the children in the crash in this Danish sci-fi thriller.
READ MORE: