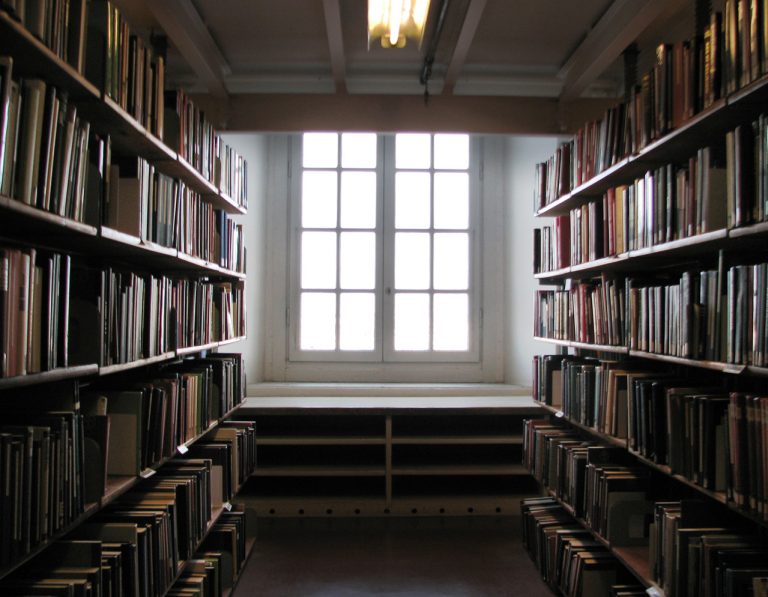 The history of snow shoes starts with the gold diggers like those in Charlie Chaplin's films, where the large and awkward shoes that were carried on your back helped to walk in fresh snow without sinking.
The rackets, made from wood and string, have undergone a huge revolution over the years and now in Italy, they're called ciaspole.
These snow shoes have become so popular that they have given rise to a new tourist sport in Italy, the "ciaspolata" or snow shoeing.
This is a kind of trekking through Italy, in its mountain regions, that often involves alpine guides, accommodation in mountain huts and moonlit walks in the Italian alps.
You may have seen these colourful snow shoes around with people who get out on the snow, but without skis, sleds or snowboards.
In Italy the "ciaspole" or snow shoes are available in all sorts of shapes and sizes with prices ranging from 45 to 150 euros.
Check out our following posts for snow shoeing tours in Italy.