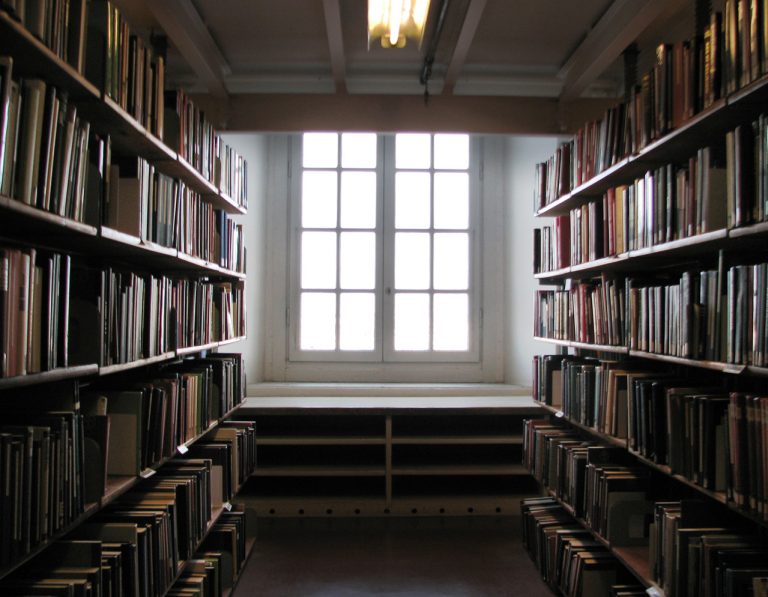 One of Italy's most significant brands, Fiat, is preparing for its return to the US car market after 30 years of absence.
Whether the Italian company purchased Chrysler motors or not, the relaunch is a big thing for Italy and with any luck it will bring Fiat an international brand status.
Outside of the world of fashion, there's not many Italian brands these days that can claim a big profile on international markets.
The grand re-entry onto the US market for Fiat has been trusted to a car in reverse proportion to the scale of the operation: the Fiat 500.
It is hoped that the cute retro model will be a harbinger to bigger and better things for Fiat and possibly Alfa Romeo, should its fortunes improve in the next couple of years.
About 200 dealerships will be in charge of selling the little Turin car in the US, and the 500 will be available with one of Fiat's snazzy new engineering feats – the 1.
4 Multiair engine with 105 hp.
The car will be assembled in Mexico, which should keep costs down, while America will enjoy engine production at Dundee in Michigan.
A good 50,000 to 100,000 sales are planned in 2011 when the cabriolet Fiat 500C also turns up.
The hotted-up Abarth 500 wil follow in 2012 along with an electric 500 EV which will be an exclusive model for the US.
It will be very curious to see how the US markets reacts to such an Italian (and European) retro citycar model.
Sure, the Mini has been available for a while and its 'cool' status can't be denied.
But the 500 is something a bit different.
We will have to wait and see whether a touch of the dolce vita can still hit the spot in the US.