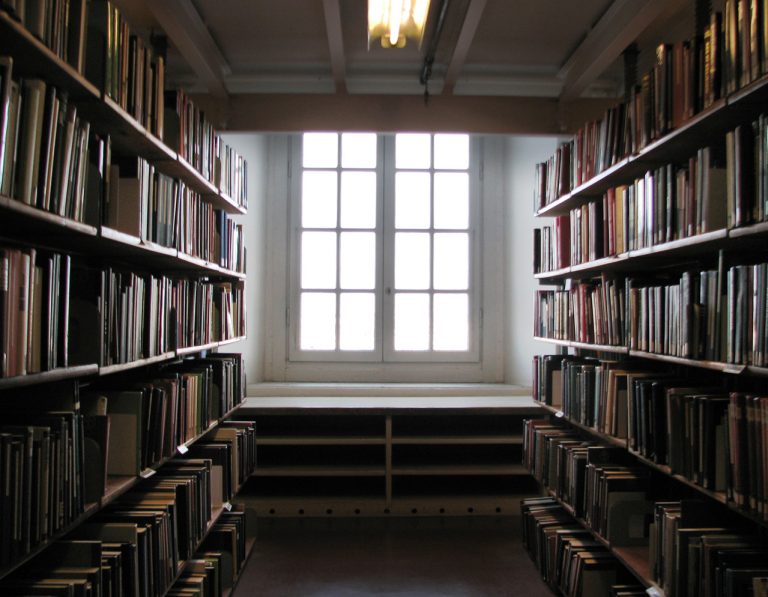 Bulgari Hotels & Resorts has signed an agreement for the new Bulgari Hotel in London scheduled to open in spring 2012.
So after Milan and Bali, London is the third city to boast a Bulgari Hotel.
Located in the district of Knightsbridget, near Harrods, the hotel features 85 rooms (including 7 suites bearing the brand's name, which has over the years become synonymous with luxury and style), ballroom, cinema and indoor swimming pool.
Stay tuned for more news on this new Bulgari hotel due to open in London next year!