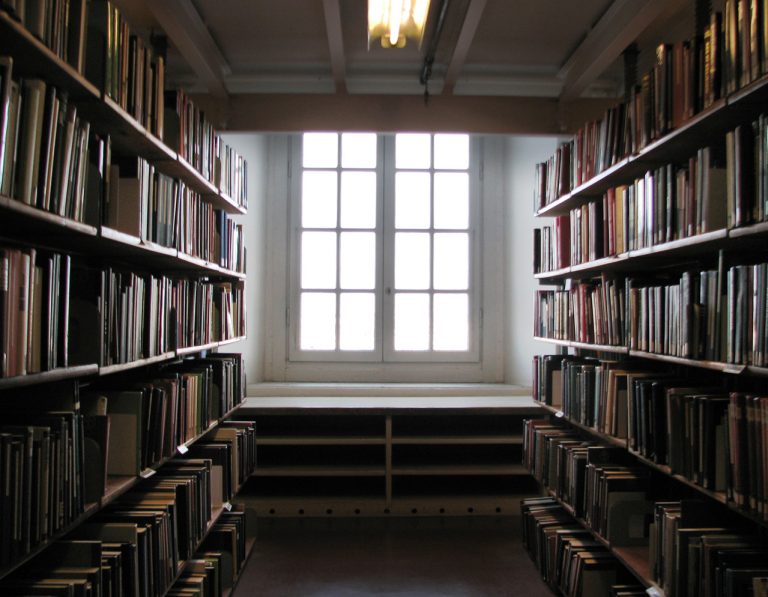 After Abercrombie&Fitch, Gap and Banana Republic, it's now the turn of Stradivarius to open its own flagship store in Milan.
Specialising in casual wear for the younger consumer, Stradivarius, which, as you well know, is a Zara sub-brand, will inaugurate its first store here in Italy on February 16.
But for those of you who don't live in Milan, there's an online shop where you can browse (and buy) Stradivarius clothing line.
To find out more click here.