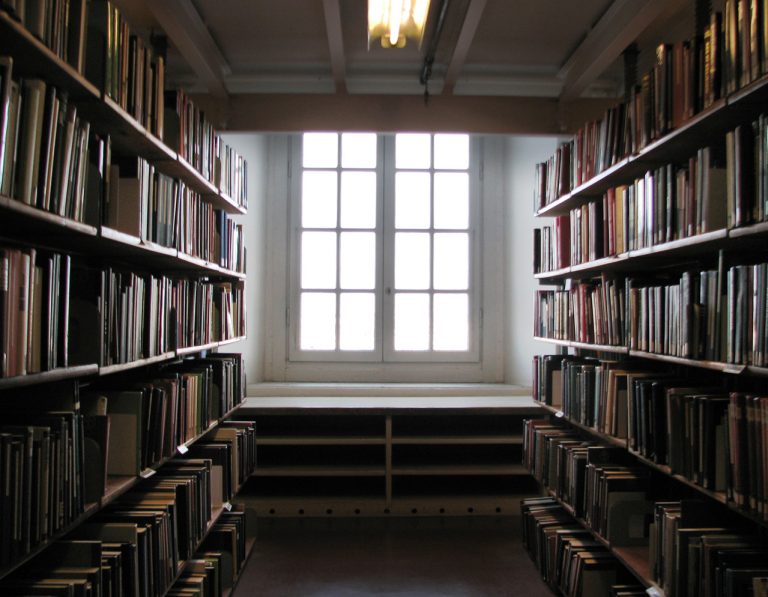 Pietro Ferrero from Italy's famous nutella-making Ferrero group passed away on Monday in South Africa, while riding his bicycle.
The details of his death haven't been released yet, but it is expected he possibly died of a heart attack.
While it would be easy to view this simply as the death of any Italian entrepreneur, the passing of a member of the Ferrero family means Italy loses a little piece of its icon.
The product of Nutella and its history follows a similar national story, and Pietro Ferrero was joint CEO of the group, together with his brother Giovanni.
While father and grandfather, Michele Ferrero is Italy's richest man, he is also known as a true "signore" (gentleman) and represents the post-war growth of Italy into a new millenium where the family home and its sweets are now struggling once again in a financial crisis.
Pietro Ferrero was in South Africa to oversee the opening of a new Johannesburg plant and being a lover of cycling, was out riding when the expected illness occurred.
Italy now mourns the loss not only of part of an Italian icon, but a decent and intelligent man with a reserved and generous side.
Pietro leaves behind a wife and three children, and we all extend our condolences to them.