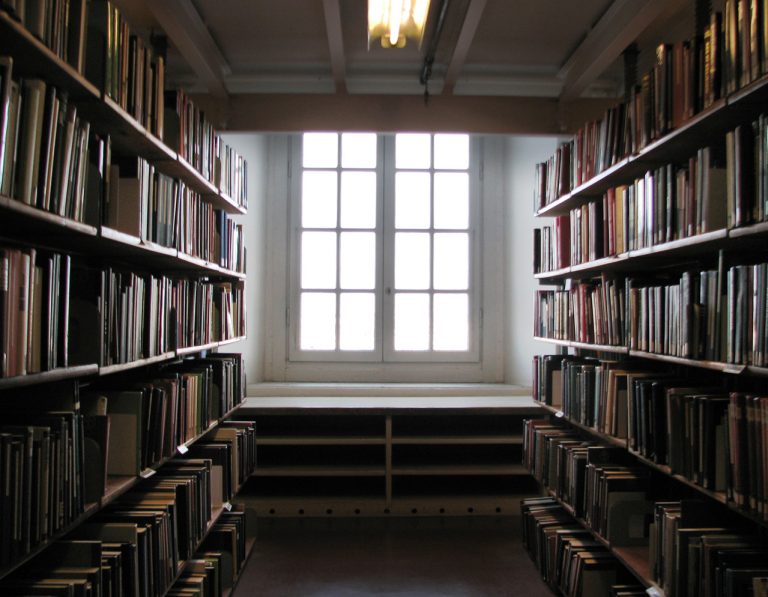 This might be hard to believe for some, but it turns out that Italian airline Alitalia, which has been through a tumultuous period of late, has received the award for the best airline food from the US magazine Global Traveler.
The annual award is based on interviews with more than 25,000 international frequent flyer passengers.
It seems that Italian cuisine has won over, with Alitalia offering some of the best regional Italian products, matched to local wines, as part of its overall 'Made in Italy' brand image.
Alitalia menus vary every three months and often offer seasonal produce and Italian quality DOP and IGP products.
Premium customers get the best in Italian cuisine as the airline aims to provide a genuine Italian onboard experience.
Economy customers are less fortunate, but it's good to see the airline back on track, offering some good service.