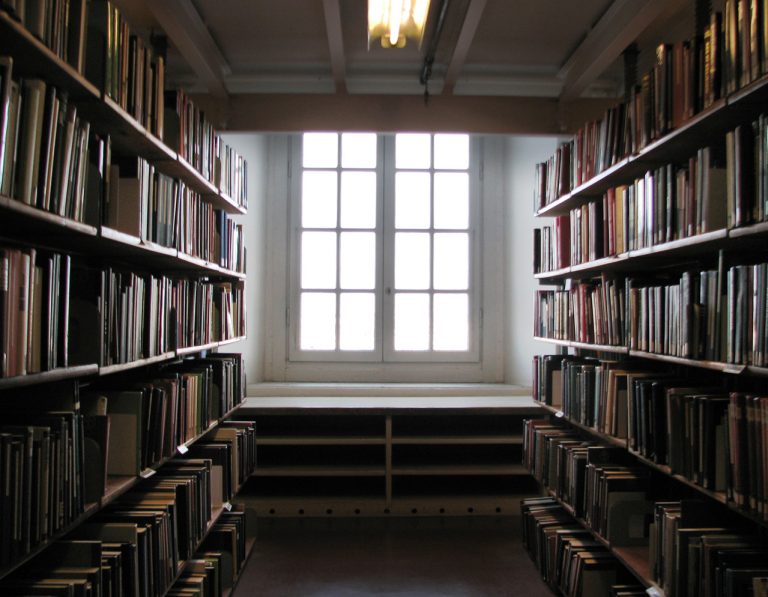 With Michele Ferrero voted the richest Italian in the world, it's time to find out why.
With 9.
5 billion dollars, the 82-year-old occupies first place on the Forbes list for his country, and is at 40th place overall.
The Ferrero family is behind Italy's famous chocolate hazelnut spread, Nutella.
Nutella was created in 1964 in an era where importing chocolate cost money, and was a real example of globalisation nearly 30 years before its time.
The origins of the product lie in a pastry shop in Alba, Piedmont where Michele's father, Pietro, had started to experiment with other products.
Michele himself then discovered the recipe in 1964.
With all that money, you might wonder how a modest hazelnut spread got to be so famous.
But the recipe, the name and the logo have remained unchanged since 1964.
For more information see the NutellaDay site or see our posts on a history of Nutella, how to make homemade Nutella, and even keeping mice away with Nutella.
And if you want to party, there's also NutellaDay.