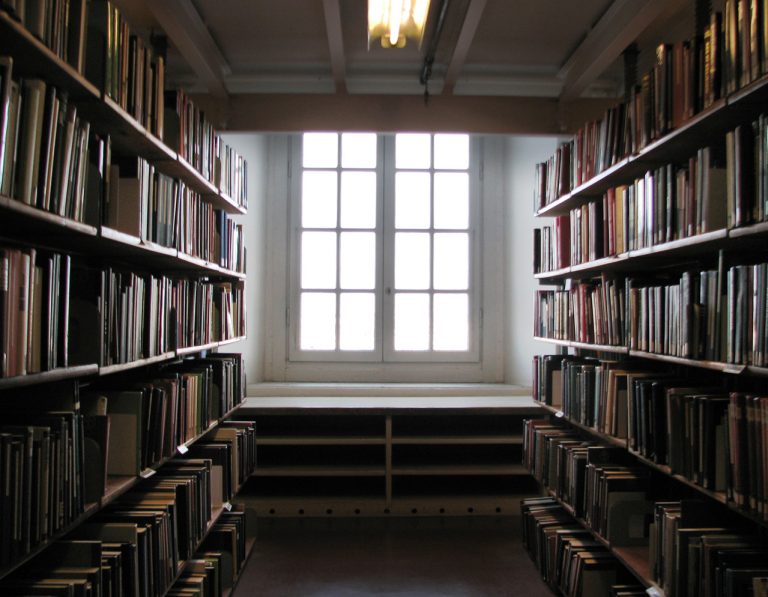 Croatian cook Lidia Matticchio Bastianich has a quite interesting story behind her.
Forced to leave her homeland, back then oppressively ruled by a Communist dictator, Ms Bastianich took refuge in Italy where she patiently learned all the secrets of Italian cuisine.
A few years later, thanks to her expertise in cooking, she opened a restaurant in New York (quite a tough job!).
Now, after years of hard work, she has published an amazing book of recipes called Lidia Cooks From The Heart Of Italy and which contains more than 175 recipes.
So if you are interested in Italian cuisine and can't take the first available flight to Italy and its restaurants, the next best thing you can do is to read Lidia Bastianich's recipe book and learn to cook the Italian way!