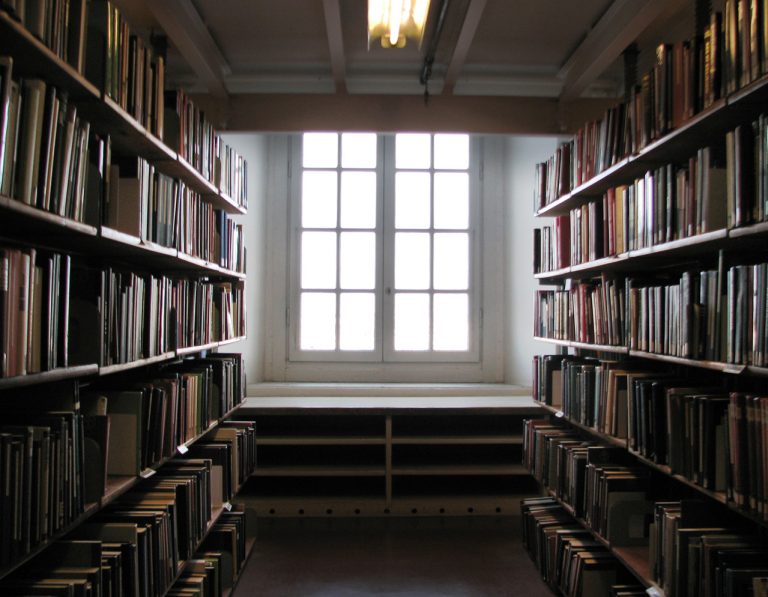 Italy has been celebrating art from the 1800's with Giovanni Fattori, and now at the Palazzo Strozzi, an exhibition on impressionism is running until September 28.
The exhibition is called "Impressionismo.
Dipingere la luce.
Le Tecniche nascoste di Monet, Renoir e Van Gogh" (Impressionism, painting light, the hidden techniques of Monet, Renoir and Van Gogh).
The exhibition focuses on analysing the techniques of impressionist and post-impressionist artists, revealing some of the secrets from the famous artists of this movement.
It's an interactive exhibition offering the public an opportunity to view 60 paintings that come from the Wallraf-Richartz-Museum & Fondation Corboud collection in Cologne, also by using high-resolution microscopes, and infrared and ultraviolet light.
Impressionism: painting light at the Palazzo Strozzi in Florence