UK Government decided to open seven mega vaccine centres to speed up mass jab procedures and stricter lockdown rules are also being considered.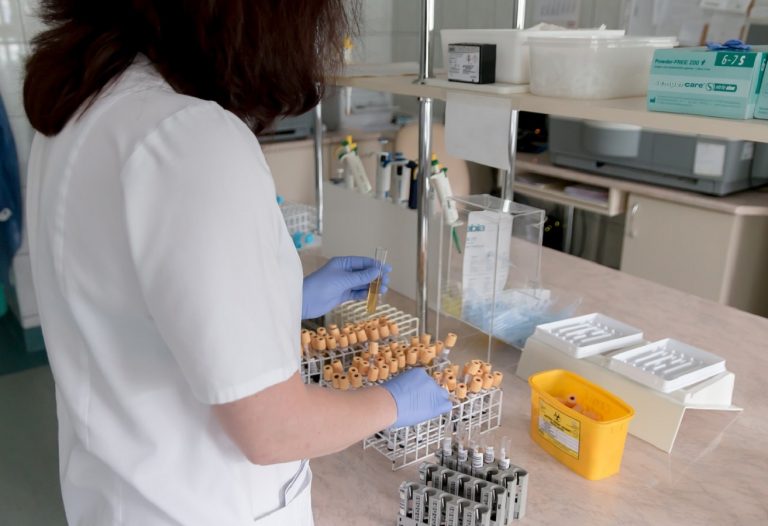 Vaccination in the UK will be speeded up by the opening of seven new mega mass jab centres while ministers are reportedly also considering further lockdown measures to tackle the third covid wave.
Mass jab centres to open in UK
The new mass jab centres will offer vaccine to people aged 80 and above along with healthcare staff. The decision comes after UK Government had to take further steps to reduce the spike in coronavirus cases that invested all four nations. Two million people have been vaccinated in UK so far and Downing Street confessed a target of 14 million people vaccinated by February, while about 200,000 are currently being vaccinated daily. The UK has been hit harder by the latest covid wave and Government is reportedly about to take further steps to tackle the spread by considering tighter restrictions. Supermarkets have already been mentioned, as in avoiding queues and an expansion of mask-wearing rules.
Vaccine minister Zahawi confirmed concerns that people in UK are not respecting covid restrictions and urged citizens to stick to the rules in order to see lower covid numbers. "These rules are not boundaries to be pushed at"- he said –"they are rules to help all of us bring down the death rate, bring down the pressure on the NHS and help us, help me, keep vaccinating so that we can actually get ahead of the virus." Chief Medical Officer, Chris Whitty also urged people to stay home wherever possible as NHS is facing the most challenging situation ever faced.
READ MORE: