A prison introduces an educational farm for prisoners' stress.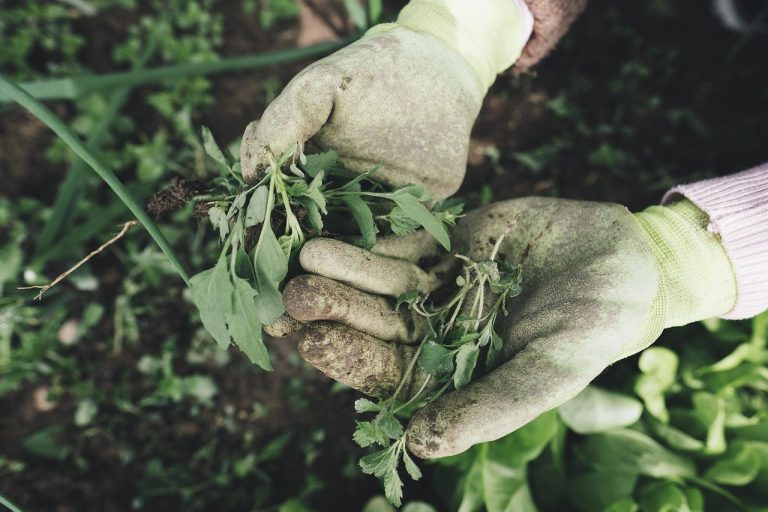 Prison: an educational farm to relieve the stress of prisoners. Animal therapy is useful for those who serve a sentence for drugs and violence.
An educational farm for prisoners
HMP Hindley Prison in Bickershaw has built an educational farm for inmates who need to get distracted and escape stress. This prison is one of the worst and with one of the worst regimes ever seen. Some inmates remain locked in cells for over 24 hours.
However, now there is an important news. Prisoners can now get out of their cell to reach the prison gardens. On the farm, in fact, they can take care of animals or cultivate plants.
This initiative has led the inspectors to praise the prison category C. It's a very imaginative initiative of rehabilitation of prisoners.
According to a December 2020 investigation led by prison inspector Charlie Taylor, this is a high-drug prison. In fact, over 50% of the inmates tested positive. In addition, the detainees are very violent. Despite the attacks have decreased because of Covid-19, the inspectors have noted an increase.
The solution therefore seems to have arrived: officials are affected by this strategy that could support the detainees. Interacting with animals can reduce stress-related hormone levels, cortisol. It can also lower blood pressure and also helps to combat the feeling of loneliness.
The report states that there is positive evidence between the prisoners and the staff, but the positive drug rate of 59% was still a cause for concern. So the inspectors suggest to the prison staff to look for strategies also to eliminate or improve this situation.
READ MORE: