Covid-19, South African variant: could restriction be helpful to stop it?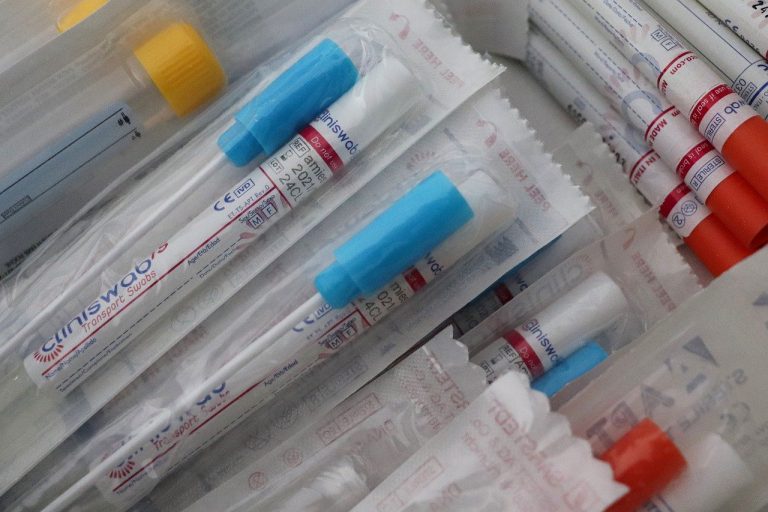 South African variant: restrictions may be needed to stop it. Meanwhile tests continue in the capital and in some districts.
South African variant: could restrictions be helpful?
If the tests fail to stop Covid-19 infections in the form of a South African variant, experts suggest imposing local restrictions. John Edmunds, an epidemiologist at the London School of Hygiene and Tropical Medicine, says that it's not sure that all these tests can stop the spread. On a TV show, he said the situation is currently under control. However, the future is unpredictable, and if the variant expands, then more stringent rules will be needed. Mr. Edmunds points out how important these mass tests are, because they can be really effective in detecting the virus. However, it also focuses on the vaccination campaign, which is the most important issue. But to vaccinate everyone is still a little time.
Most likely, in Britain, there will be vaccination passports to ensure fewer restrictions to those who have received their doses. But not everyone agrees with the proposal: some say that it is not right that some people have more freedom than others.
Furthermore, Dr Edmund believes that we will be forced to wear masks for a long time to come, even when they are no longer mandatory. But it's all for preventive purposes. Meanwhile in Lambeth, Wandsworth and Southwark have been set up new hubs to process the tests of those who live in the area. Lambeth City Centre carried out 64,000 tests, Wandsworth 265,000 and Southwark (Rotherhithe district) 14,800. 44 confirmed cases at Lambeth and Wandsworth, while 30 are likely. cases