Jersey accuses France of making threats because Paris has announced a possible cut in electricity.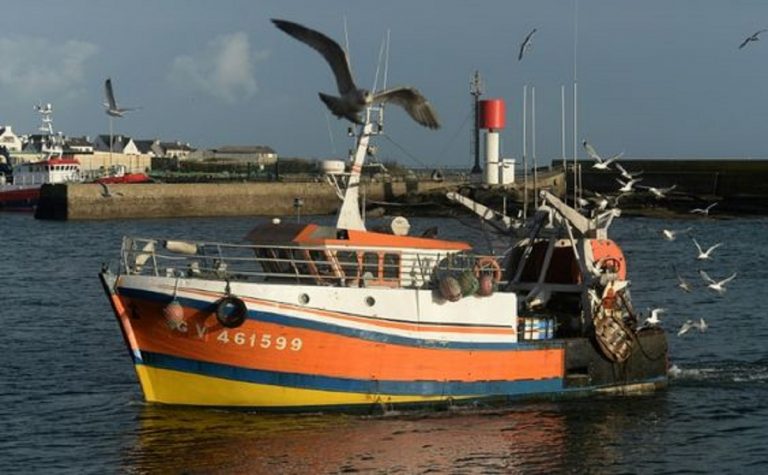 Paris warns that it could disrupt electricity due to fishing rights following Brexit. The Minister for External Relations of Jersey, Ian Gorst, however, disagrees and accuses France of excessive threats.
Jersey and accusations of threats to France
Annick Girardin, Minister of Maritime Transport, recently warned that France could take sanctions.
This is because he accused the island because of new licenses on French boats following the Brexit. But Senator Ian Gorst, Minister of Jersey, responded in a very strong way by saying that France has no reason to take such harsh and senseless measures.
But why does this conflict arise? The island has established new rules after the UK-EU fisheries agreement. In this way would like to try past fishing activities to get a license to fish further in Jersey. However, cutting electricity would be a completely disproportionate measure. Jersey receives about 95% of French electricity. And Gorst says that this threat is one of many and not the first from France. He is sure that this dispute could be resolved in a quiet and friendly manner, and is optimistic about a possible solution. The next step would be to speak directly with the French fishermen. In the meantime, he claims that he has asked for authorization from London and Brussels to do it.