The layout took inspiration from the 17th century Dutch-style Pond Garden at Hampton Court Palace.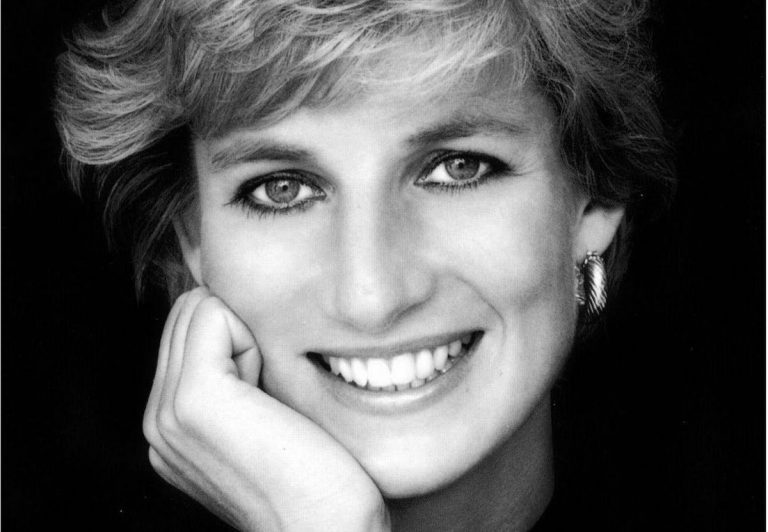 For what it would have been Diana 60th birthday a team of five gardeners worked on a very special project. Today both the Duke of Cambridge and the Duke of Sussex are meeting again – for the first time after they grandfather's funeral – to unveil theirs' mother statue.
A statue and a garden for Princess Diana 60th birthday
The Sunken Garden at Kensington Palace is now home of a statue representing Lady Diana, Princess of Wales, surrounded by her favorite flowers. The project has been going on since 2019 and by now there are 4,000 individual flowers.
It took 1,000 hours of planting to each landscape gardener to complete the garden. The gardener designer has been Pip Morrison which gave to that space a calmer and more reflective setting.
The floral display includes forget-me-nots, five varieties of roses and three different types of tulips. Indeed, forget-me-nots are the princess' favorite flowers and Sunken Garden was her favorite place. Therefore, we can clearly tell that the choices made are not casual. This will be a permanent tribute to the princess. Today it would have been her 60th birthday and its been 24 years since her death. When the car crashed, prince William was 15 and Harry just 12.
The historic head of gardens Graham Dillamore said that princess Diana was always stopping and talking with the gardeners during the changing of floral displays. She always admired their work, that is why, Dillamore says:
Over three decades later, I'm honoured to have been part of the team preparing the garden for the installation of this statue. We've incorporated a number of the princess's favourite flowers into the design, and I hope that visitors to the palace and gardens will enjoy its peaceful setting, and take a moment to reflect on the life and legacy of the princess.
The Sunken Garden is also where Harry and Megan held their engagement photo-call. Further more, Edward VII created it in 1908 in a place previously occupied by potting sheds and greenhouses. The layout took inspiration from the 17th century Dutch-style Pond Garden at Hampton Court Palace.