Coronavirus, the UK Government must now make a decision about the steps being taken to protect the school workforce and the closure of schools.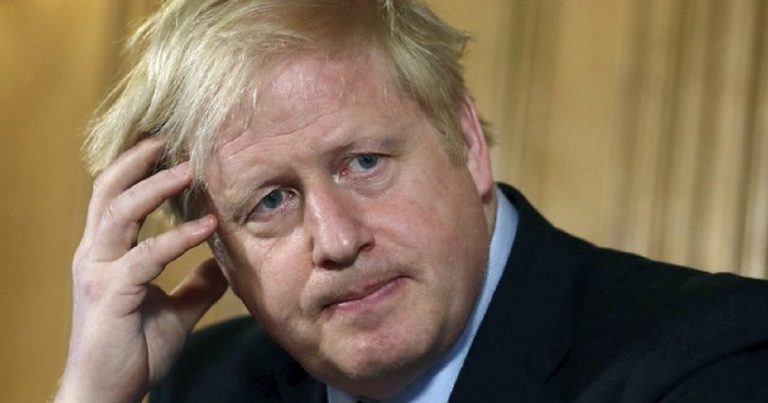 Boris Johnson had decided to use work from home method and now he has hinted that school can temporary shut down due to Coronavirus. It could be shut imminently as soon this week but remain still open. The governments is preparing to run "skeleton schools".
Headteachers have been asked to work out how many of their children need to be looked after to free up key workers.
Boris Johnson, temporarily closing schools?
It came after increasing numbers of parents decided to keep their children at home own off their own back. The PM said: "I understand completely where people are at with that, we're keeping it under continuous review." Mr Johnson also insisted free school meals would be protected for students no longer going.
He said: "As we come to the decision on schools we will have plans ready to go on that, Gavin Williamson education secretary has a plan to make sure that parents with kids who are eligible for free school meals get the compensation or the treatment they need one way or another." Its joint general secretaries Dr Mary Bousted and Kevin Courtney proposed that teachers and school leaders work on plans to open schools on a limited basis.
This would allow care for pupils whose parents work in emergency services and distribution, as well as ensuring children in food poverty have access to free school meals.They added: "Of course, this could not be a full opening and it would mean substantial changes from the way schools are normally run – but we believe schools could be important community hubs." On Monday Boris Johnson told the UK public to avoid public gatherings big and small with all those who can work from home being asked to do so. Boris Johnson said: "There is an argument about school closures.
We think at the moment on balance it's much better if we can keep schools open, for all sorts of reasons. But I appreciate again that this is something we need to keep under review." Acting general secretary Chris Keates said: "All of the announcements continue to be couched as guidance or advice, which is simply serving to increase anxiety and uncertainty." "This situation cannot be allowed to continue," Ms Keates said. "The UK Government working with governments and administrations across the UK must now make a definitive decision about the steps being taken to protect the school workforce and the closure of schools."