Boris Johnson is under fire as his broken promise to meet the head of one of the UK's largest groups seeking an inquiry into the government's handling of covid is revealed.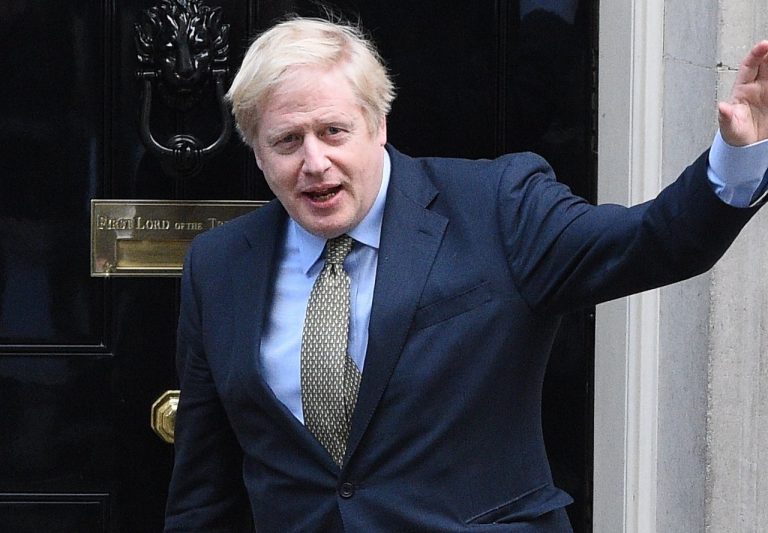 Boris Johnson has just made the latest in a series of U-turns. Having made a promise to meet representatives of Covid-19 Bereaved Families for Justice UK on live television last week, the British Prime Minister has since reneged on this commitment.
Boris Johnson Backtracks Again
The organisation, which claims to represent 1,600 families who have lost loved ones to the virus, demands an immediate public inquiry into the government's response to Covid and are pursuing the legal route in order to force one.
On Sky News last week, the Prime Minister said he was unaware of letters sent to him by the organisation requesting face-to-face discussions but said that he would "of course" meet them.
Subsequently, the organisation has received a letter signed by the Prime Minister saying that a meeting of this nature was "regrettably not possible". Boris went on to state that he was "acutely conscious that a letter will be of little comfort against the grief and heartbreak that families have suffered".
The organisation's demand for an immediate public inquiry was rejected as Johnson stated that such an inquiry would take place "at the appropriate time" and that communication between the two parties would have to go through the government's legal department due to the nature of claims made against the government by Covid-19 Bereaved Families for Justice UK.
Jo Goodman, who founded the group following the death of her father as a result of the disease, was left frustrated by the Prime Minister's actions blasting him for "a U-turn followed by a U-turn". Goodman recognised that Johnson was unable to meet every grieving person yet she was still surprised given the fact that her group was amongst the largest in the United Kingdom.
The type of public inquiry which the group seeks mirrors that of Lord Justice Taylor following the Hillsborough disaster which would result in fast answers in order to quickly and simply prevent further tragedy in similar circumstances.
Preparations for a public inquiry have already started in Westminster with Sir Patrick Vallance, the government's chief scientific advisor, trying to recruit an advisor for the forthcoming inquiry.
The official response from Downing Street following this public controversy is:
"The prime minister has responded to Bereaved Families for Justice to express his sincere condolences to all families who have sadly lost loved ones to this terrible disease. He remains committed to meeting with members of the public and families of key workers who have been bereaved as a result of Covid-19. The prime minister is resolute in his determination to beat this virus and prevent further families from suffering such dreadful loss."
READ MORE: