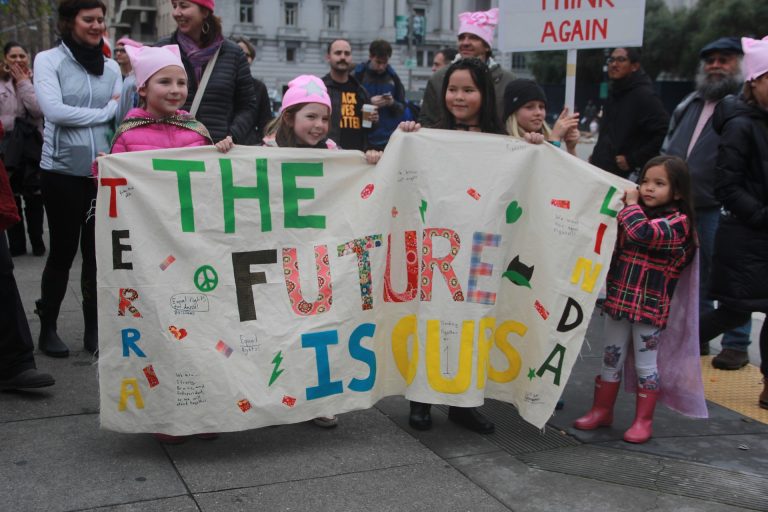 If it is true that the future of our planet (and its inhabitants) is in the hands of each of us, it is also true that it is young people who represent the greatest hope for change. This is demonstrated by some activists for animals and the environment, who have become famous throughout the world for embracing such important issues – just like Greta Thunberg – motivated by the desire to inspire others to immediately do something concrete to save the only planet we have.
Boyan Slat and the Fight Against Plastic in Oceans
This Dutch boy was only 18 years old when, in 2013, he decided to start his own personal battle against plastic at sea. With determination, a bit of luck and an incredible amount of courage he started the biggest environmental program in the world, raising the necessary funds to start the project "The Ocean CleanUp".
The goal is to clean up the Pacific Ocean – and especially the Great Pacific Garbage Patch, a huge accumulation of plastic debris also known as "plastic island". In order to do this, a plant consisting of a sort of huge barrier about 2 kilometers long must be installed, able to collect plastic waste left in the water using the motion of ocean currents. This huge barrier will collect the dispersed plastic that, periodically, will be recovered by special ships and brought back to land, where it can be recycled. Today Boyan is 21 years old, he is an entrepreneur, and last September 8th he saw his idea become reality: a historical event in the field of environmental protection immortalized live and made viral also through a video then published on YouTube.
Genesis Butler – Passionate and Happy Vegan Activists
She's only 11, but she's got a lot of courage, determination and empathy. She is Genesis Butler, a young girl fighting for animal rights and against climate change since she was 5 years old, when she decided to become first a vegetarian and then a vegan. A strong supporter of her choice (in which she also involved her whole family), Genesis is well known on the web thanks to her Facebook page "A vegan child's journey" in which, together with her parents, she publishes photos and videos of herself, to show others how happy and healthy vegan children are.
In addition, she is one of the youngest people to have ever given a speech – about climate change and the importance of changing their diet to stop them – for TEDx, a conference program that aims to spread innovative ideas internationally. Recently Genesis also sent a letter to Pope Francis asking him to opt for vegan Lent for this year and offering him a million dollars to donate to charity in return. Few activists would dare to do such a thing!
Amin Hataman: No More Plastic Bags
Three years ago he was a 15 year old from the Philippines, tired of having to deal with dozens of news about the serious plastic pollution that now affects the whole world. So Amin decided it was time to intervene and give his contribution to the cause, creating the first bags made of coconut. The material used, in particular, is the nata de coco, a gelatinous product obtained from the fermentation of coconut water. "I chose it – said Amin – because being rich in cellulose it perfectly replaces plastic, but obviously it is completely biodegradable".
Thanks to his revolutionary idea, the young student from Manila became a certified inventor at world level having obtained the bronze medal at the Houston Olympics at the "International Sustainable World Energy, Engineering and Environment Project" with his coconut bag. With the same project he won the gold medal in 2014 at the International Young Inventors Olympiad in Georgia, becoming one of the most important young activists today.