Is the first time since January that China reports zero new deaths for Covid.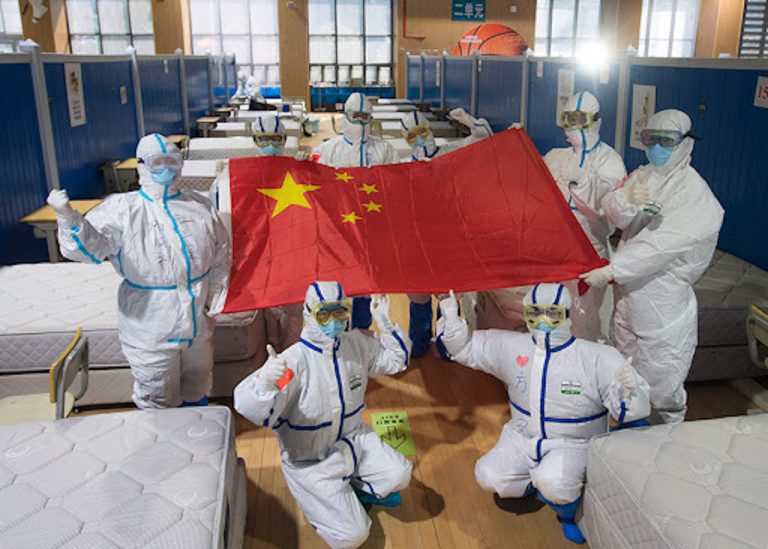 Since January, for the first time, China announces that the country has zero new deaths for Covid-19. The National Health Commission reported 32 new cases across China. They were arrivals from another country and also 30 new asymptomatic cases reported.
No new deaths for Covid in China for the first time
As the rate of infection dropped, Wuhan is now "epidemic-free", allowing residents to leave their homes for two hours at a time.
Travel restrictions allowing people with green health codes to leave the city. Chinese authorities have only recently changed their focus to asymptomatic cases, which until this month were not included in the tally of confirmed infection. It's estimated 18-31% of cases, according to Shanghai-based infectious disease doctor Zhang Wenhong.
Asymptomatic cases have only been included in the criteria for a residence being "epidemic-free" since April 4. Cases in mainland China have been dropping since March, but it is among several Asian nations facing a second wave of infections brought in from overseas. Hong Kong, which was considered to have early success in preventing the epidemic, has seen double cases in recent weeks, prompting new strict measures on residents too. Chief executive Carrie Lam on Tuesday said there had been double-digit growth in cases every day, mostly among Hong Kong residents returning from overseas.
Lam said she wanted the public to exercise self-discipline but that the government would not hesitate to use legislation to enforce stricter measures. The government said it would increase measures at land borders, where the number of cases detected was exceeding those recorded at airports. It also announced it would indefinitely extend its ban on foreigners entering or transiting. According to John Hopkins tracker, more than 1.3 million people around the world have been diagnosed with Covid-19, and there have been more than 74,744 deaths.