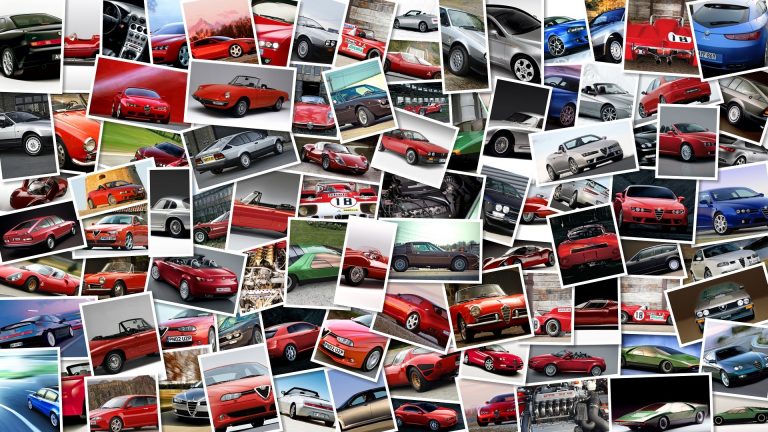 The Audi Q5 hybrid has been confirmed and will be presented most likely at the 2010 Paris motor show, with production starting for a market appearance at the beginning of 2011.
The Q5 will be the first Audi hybrid model to be produced, and will be one of the significant models presented in 2010, along with the new Audi A1 and Audi A7.
No technical details of the Q5 hybrid have been released, although it should include the 3.
2-litre V6 petrol engine combined with lithium ion batteries.
The new hybrid model will contribute to the 42 model line-up planned for 2015, increased from Audi's current line up of 34 models.
7.
3 billion euros are being invested in the development of new models to achieve this aim.