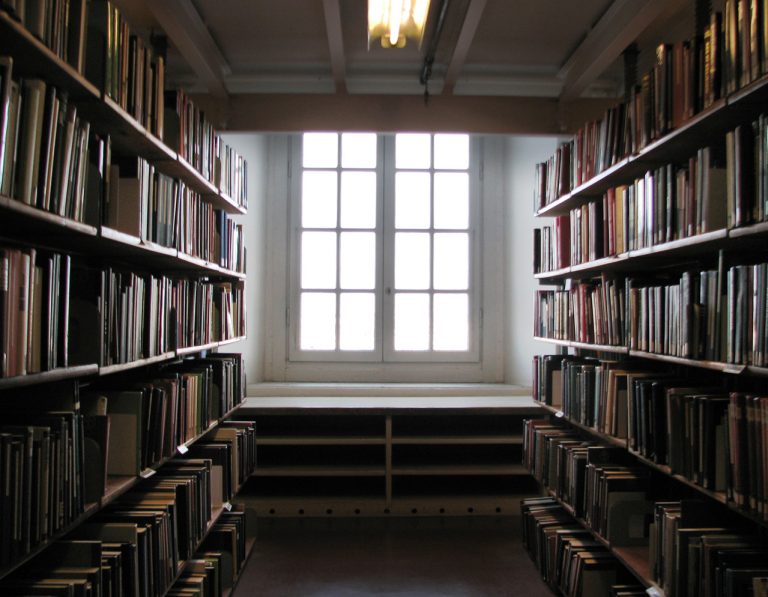 We saw the guide to where to fall in love in Rome, but here is one that might appeal more to your naughty side: 100 sexy things to do in Rome.
It's not just about romance in Rome, or getting married in Italy, it's more about exploring the sensual, and sometimes seedy, side of the eternal city.
The authors of the guide "100 cose sexy da fare a Roma almeno una volta nella vita", have done their homework and actually tried most of what you'll find in the guide.
If you're not reading the guide in Italian, following are a few tips on how to be sexy in Rome.
In an old tried but true method, the authors check out some of the isolated bathrooms of a prestigious library in the city (what would Dante say?).
For something a little more sensual, they try the mysterious intrigue of the Sabai-Sabai massage in the exclusive Pantheon spas, or the chocolate temptations of a Trastevere "cioccolateria".
For a more usual giggle, they also had a look at the various sex shops in Rome, attended a few speed dating nights to find their perfect Italian boyfriend, and even went to a classic burlesque club.
The guide is ironic, perverse and funny and if you live in Rome and can read Italian, you might just want to get your hands on this….
all in the name of living in Italy like a local, of course.
Below is the video to the "100 sexy things to do in Rome" book.